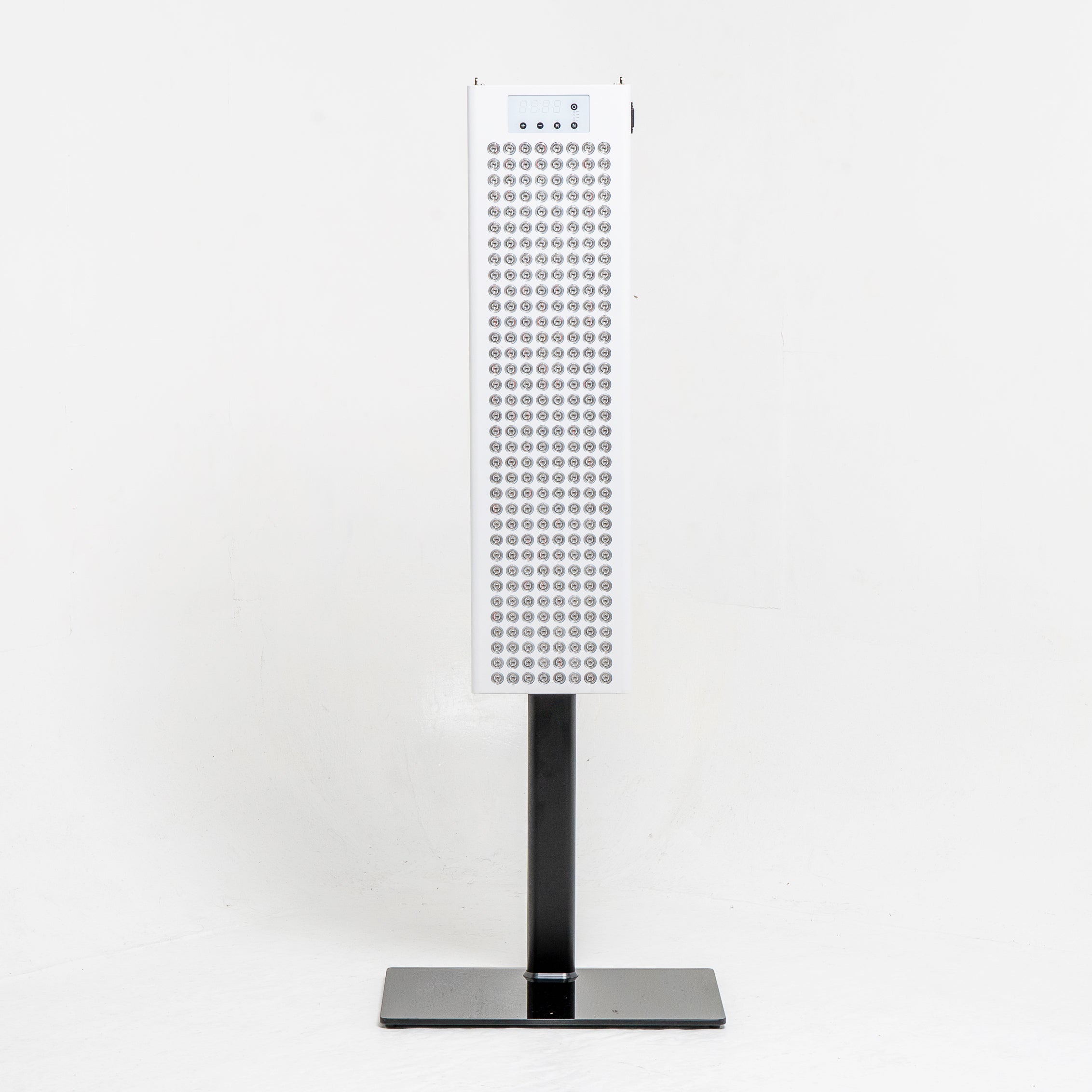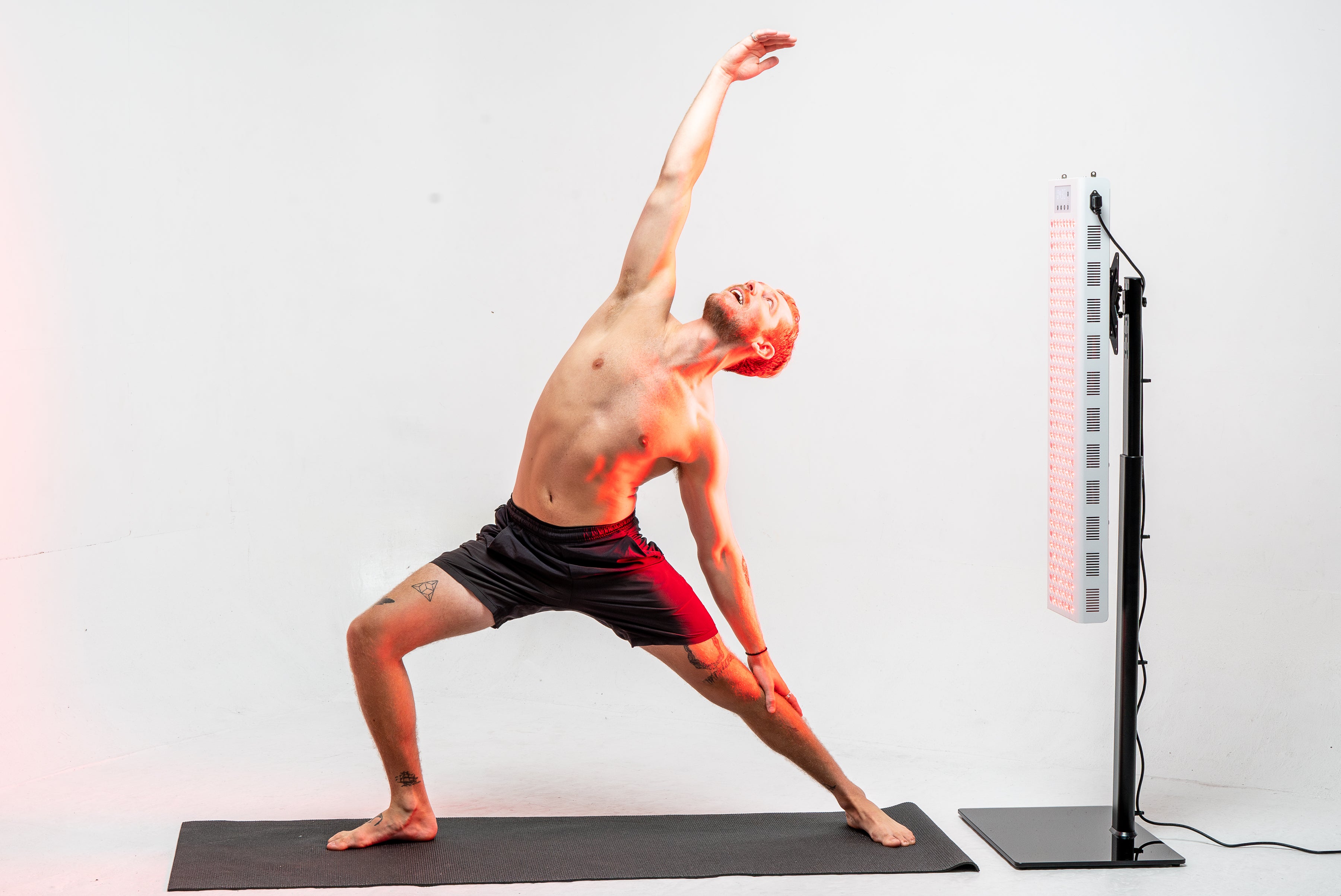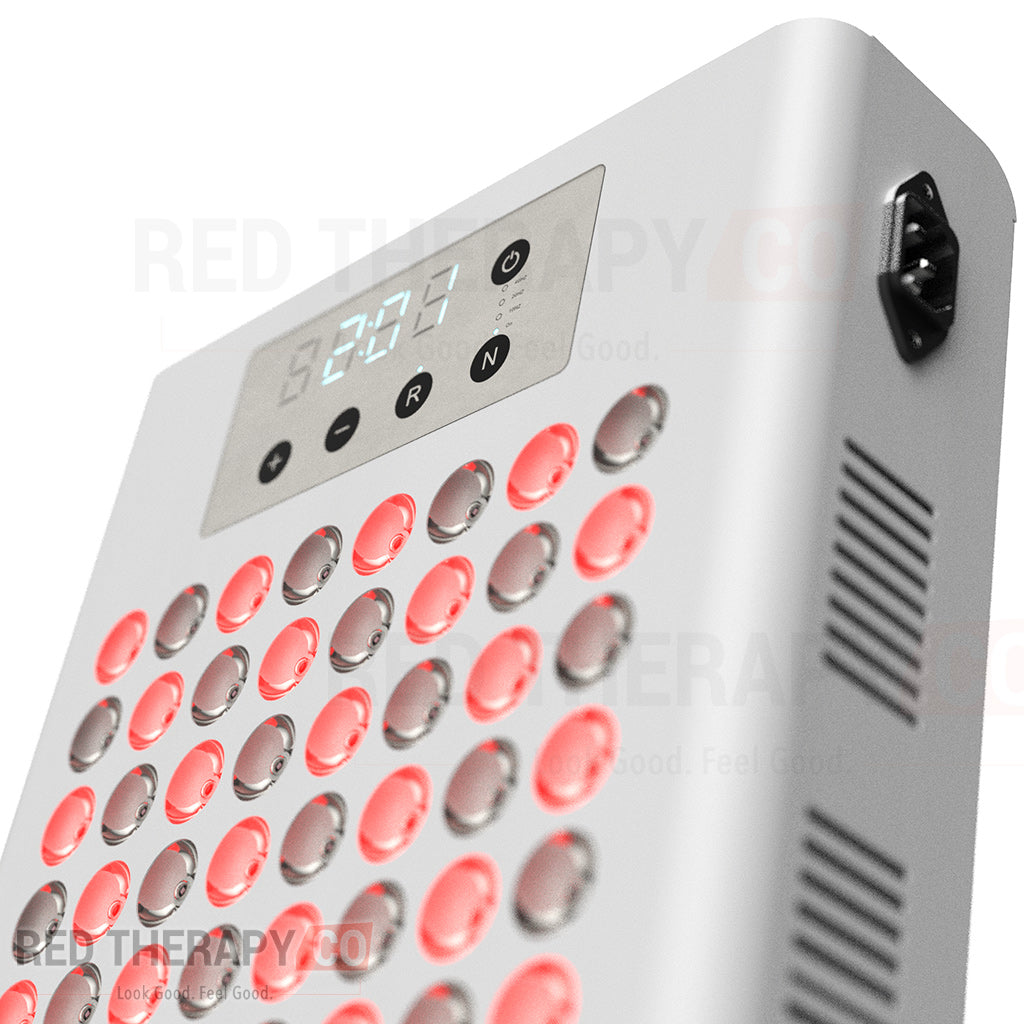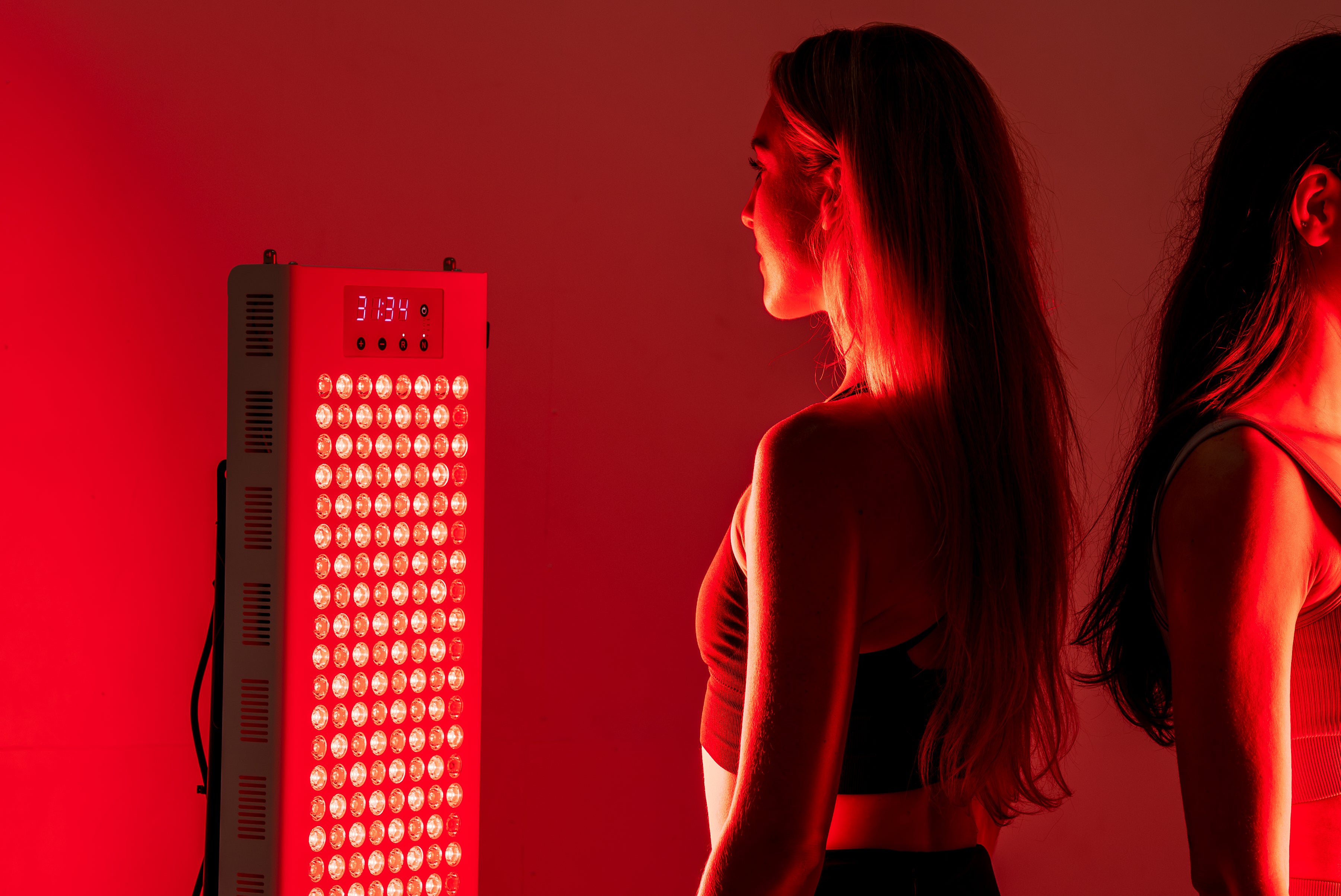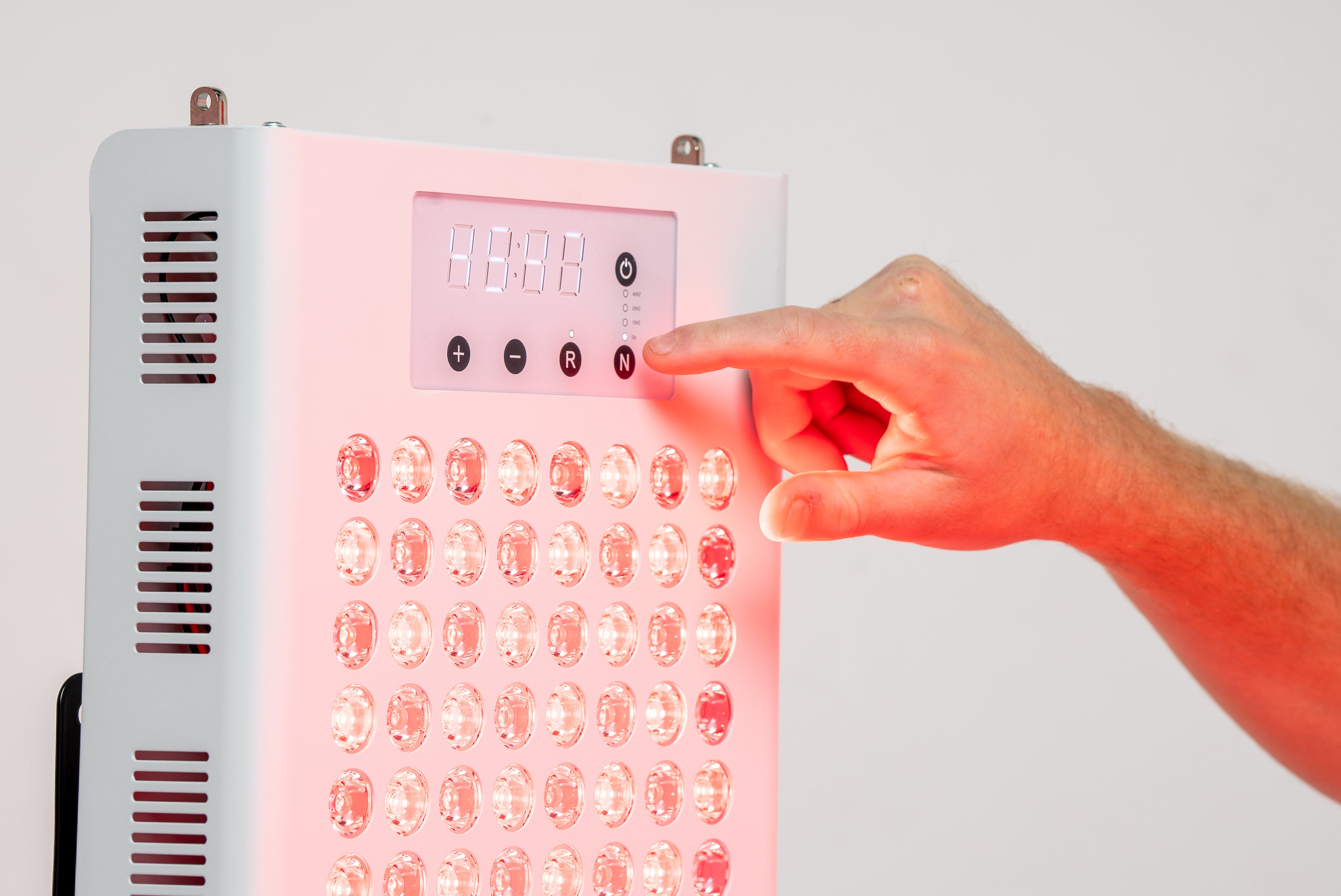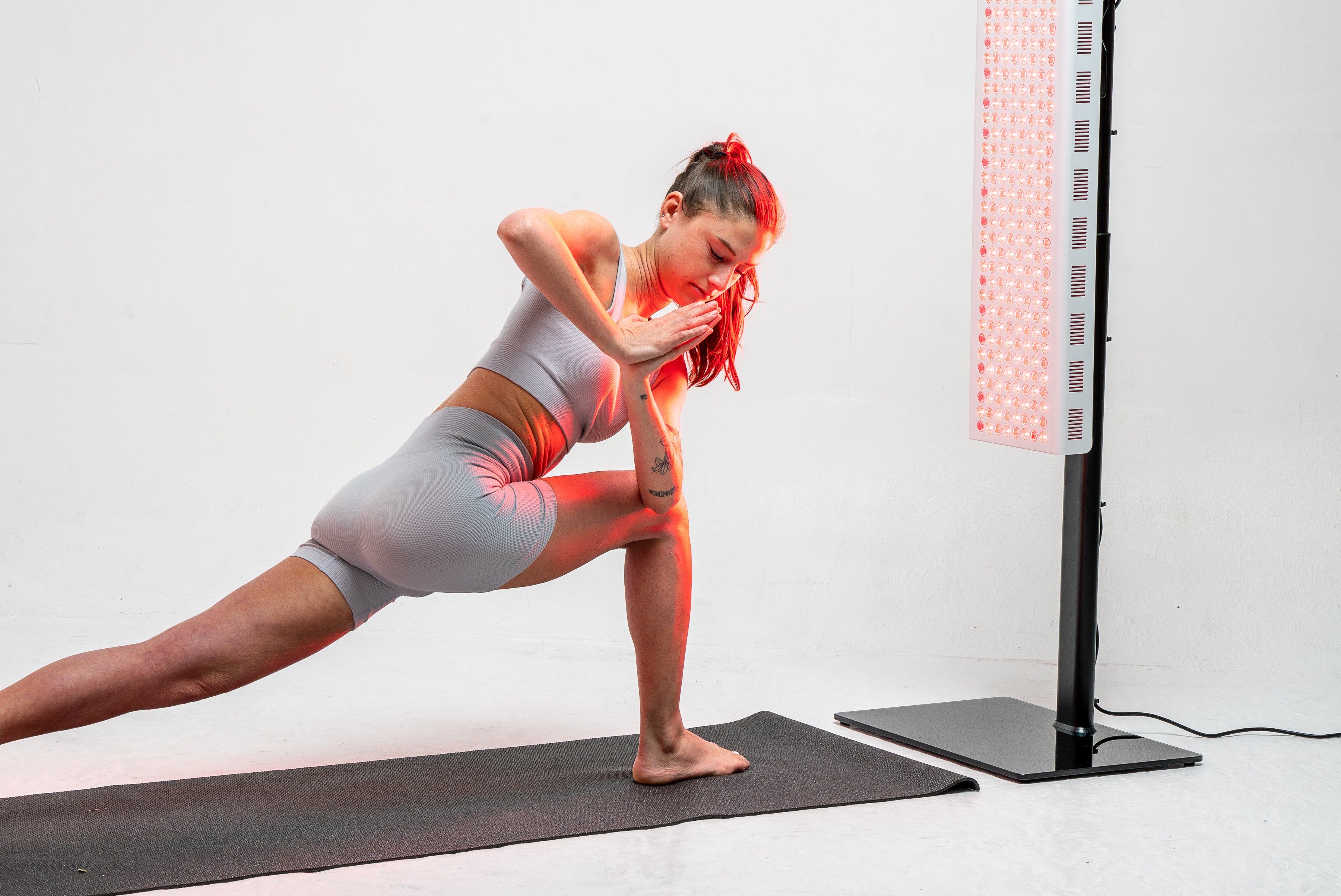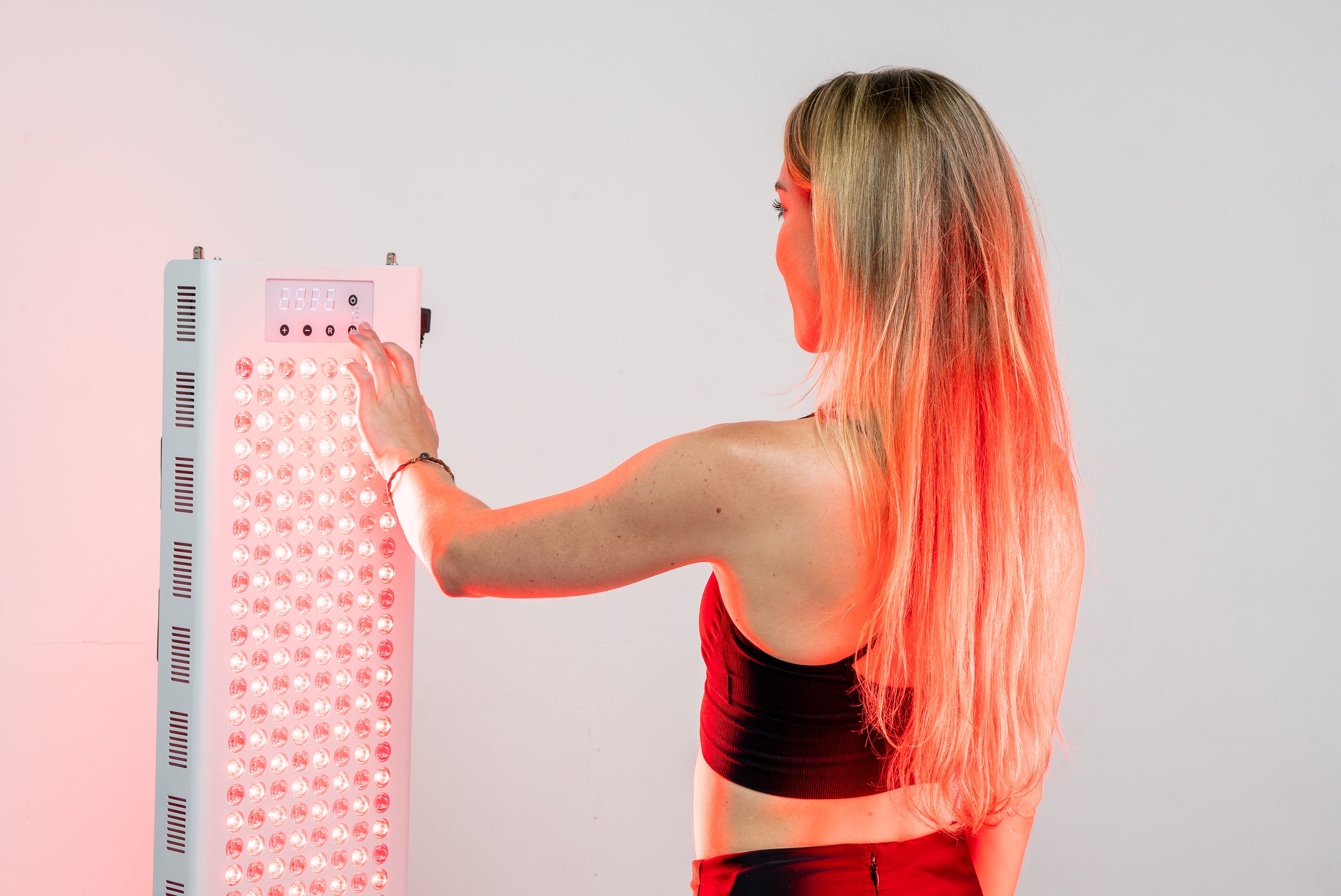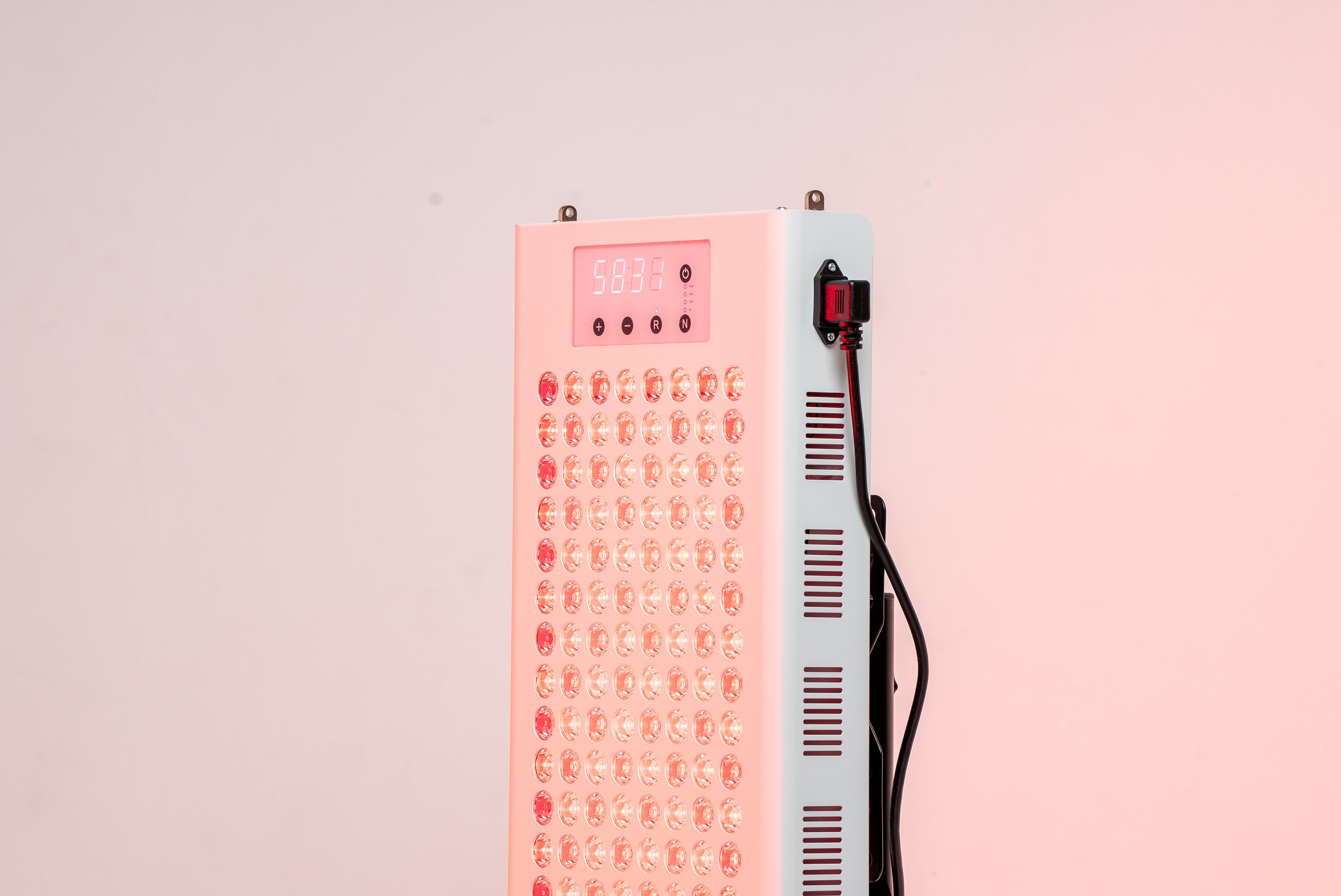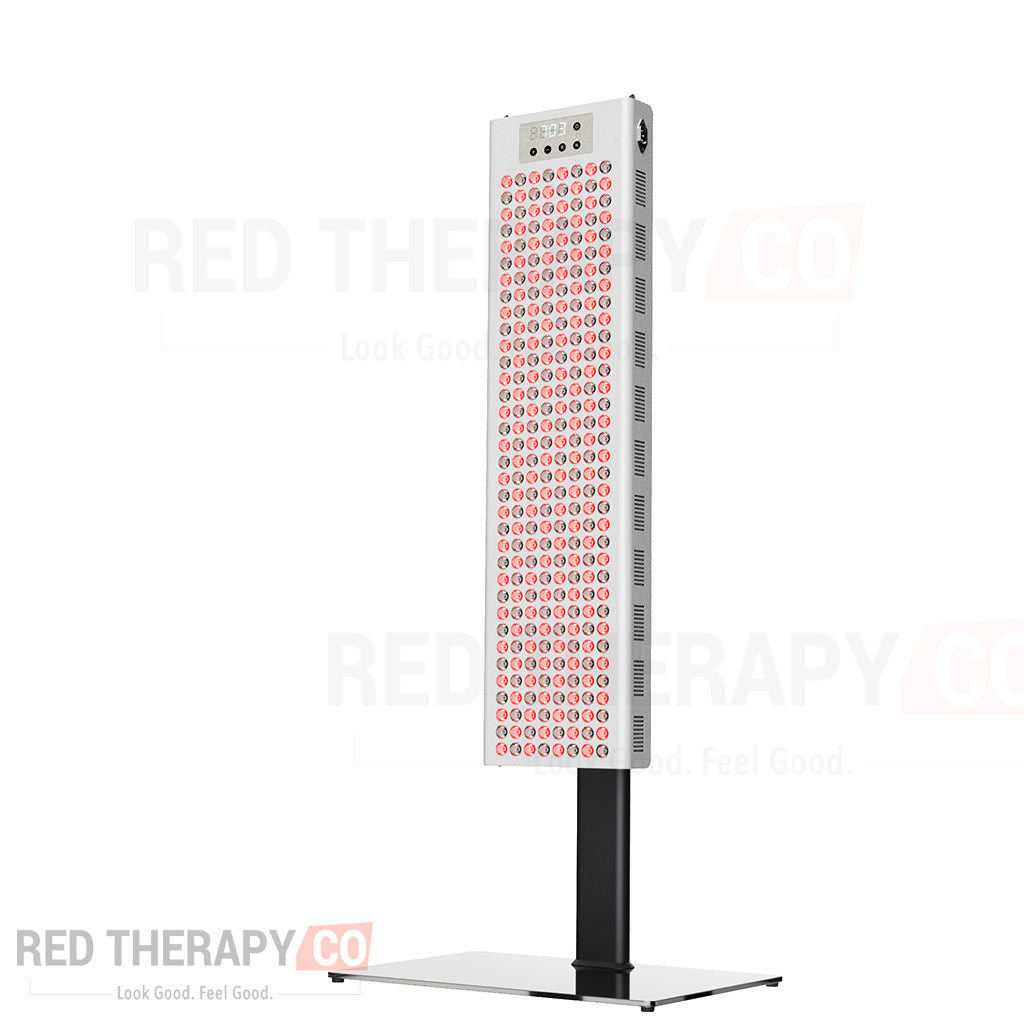 RedRush 840 PULSE
660nm RED & 850nm NIR Combo Pulsed Wave
Ultra-Powerful 840 Watt Pulsed Wave Light - Welcome to the Future!
Selectable Pulsed Wave Technology:
10hz - Alpha Wave
20hz - Beta Wave
40hz - Gamma Wave
Continuous Wave Mode
Scientifically proven bio available light wavelengths:
660nm RED light for skin rejuvenation and surface smoothing
850nm NEAR-INFRARED light for tissues, joints, and muscles
FDA Class II Registered Medical Device
Rated Light Output: 840 Watts - Voltage: 100-240V (Works Worldwide)
LEDs: 280 x 3W LEDs (140 x 660nm / 140 x 850nm)
Treatment Area: up to 24" x 84"
Treatment Time Per Area: 5-10 Minutes
Irradiance:

250 mw/cm2 max
100.5 mw/cm2 at 6" - deep tissue
47 mw/cm2 at 18" - energy
15 mw/cm2 at 36" - skin

EMF: 0.0uT at 6"
Size: 10.25" Wide x 38.5" Tall x 3.5" Thick - Weight: 22lbs
Cooling Fans: 4
LED rated Lifetime: 50,000 Hours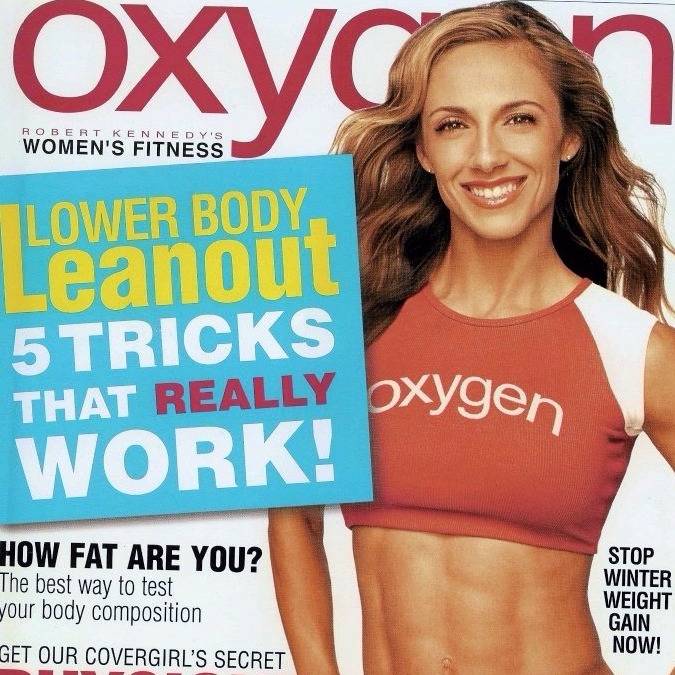 Secret Weapon of the Best
"Holy. Crap. RedRush is good... Like it's freaky good. I was pretty skeptical trying it out but was left weirdly impressed by the results. I've now been consistently breaking my personal bests at the gym week after week. I cannot recommend it highly enough!"
Sylvia Ferrero - 2 x World Fitness Champion, Celebrity Trainer, Tri-Fit Hall of Famer
Used by professional athletes, models, researchers, and wellness practitioners worldwide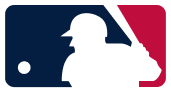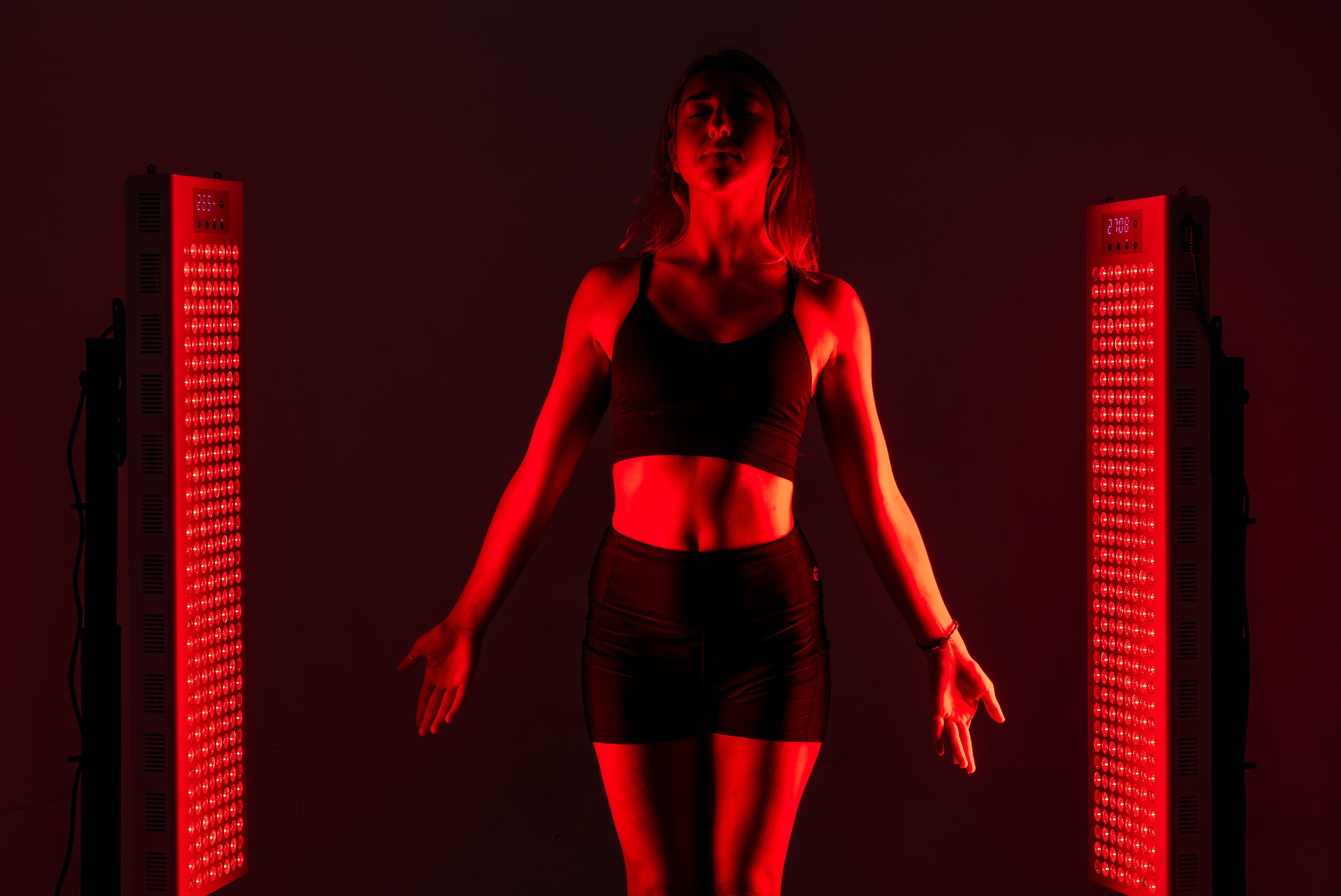 Look Better
Experience scientifically proven anti-aging benefits and improved skin health. Reduce wrinkles, color patches, hyperpigmentation, and skin discoloration. Research has shown it can enhance the production of collagen for skin rejuvenation.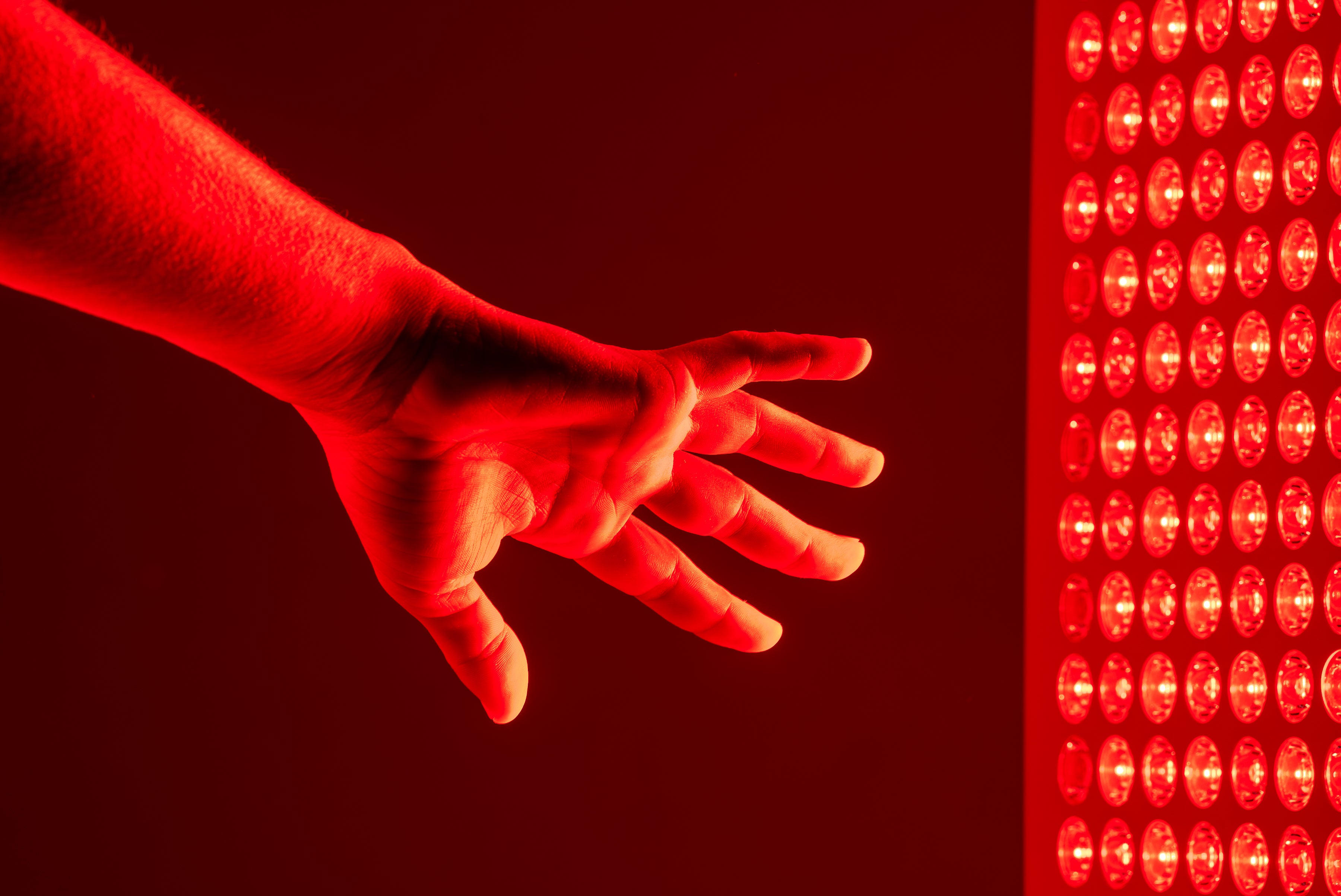 Feel Better
Unlock your body's true potential. Increase energy, reduce inflammation, regulate hormones, and boost immunity. Early research has shown the possibility of combatting depression and anxiety when using red and near-infrared light therapy in combination with other treatments.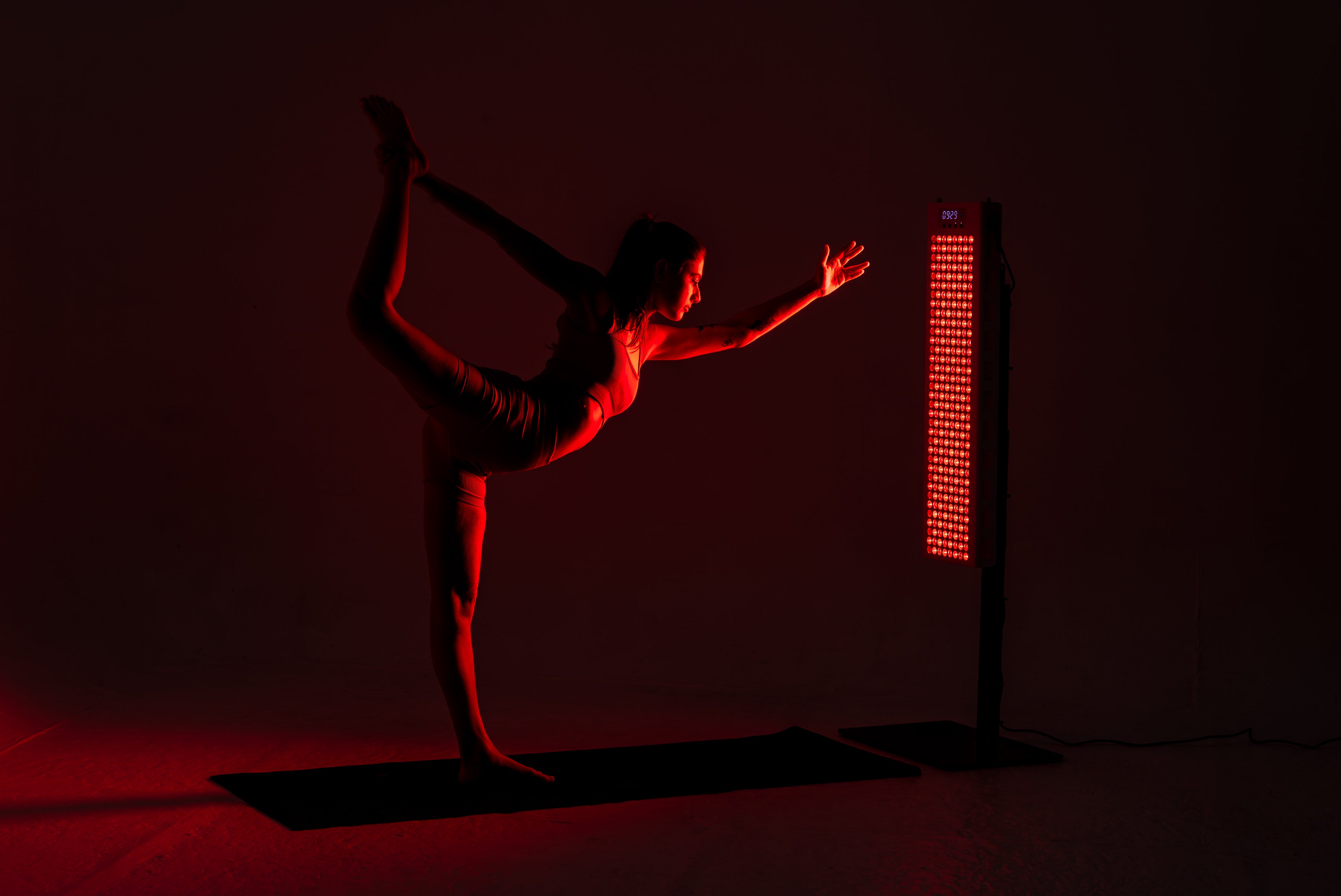 Perform Better
Elevate your game. Enhance athletic performance, boost recovery, and promote faster wound healing. According to research, the utilization of red and NIR light therapy has significant benefits such as reducing muscle fatigue, improving muscle strength and endurance, facilitating fat loss and muscle growth responses resulting from exercise, as well as accelerating the recovery process.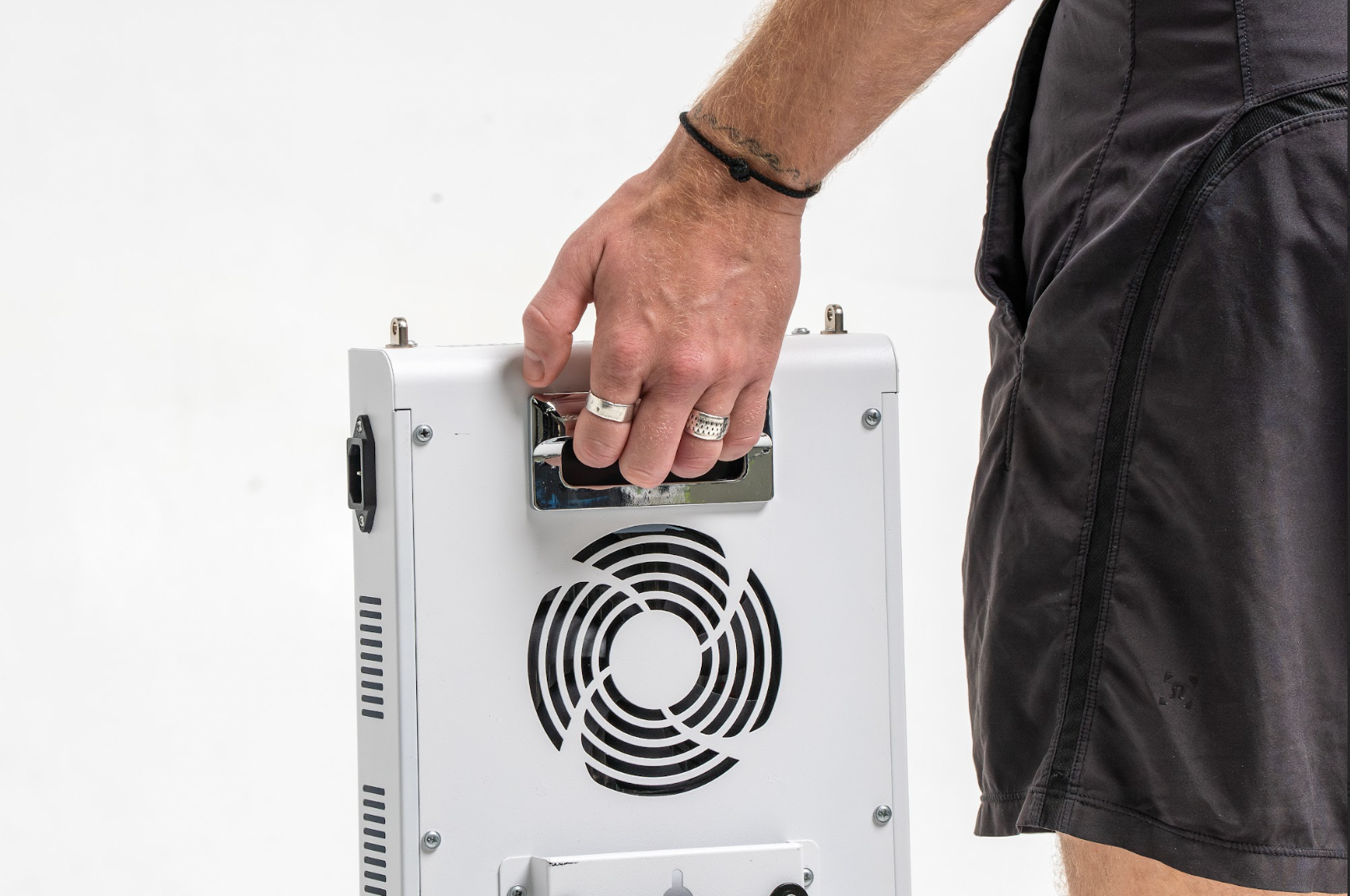 Effortless Operation:
New curved edges and minimalist styling so your new light will look great in the gym or the home. We've included a built-in handle for effortless transportation from one location to another. Our new design is also easy to adjust to your desired positioning.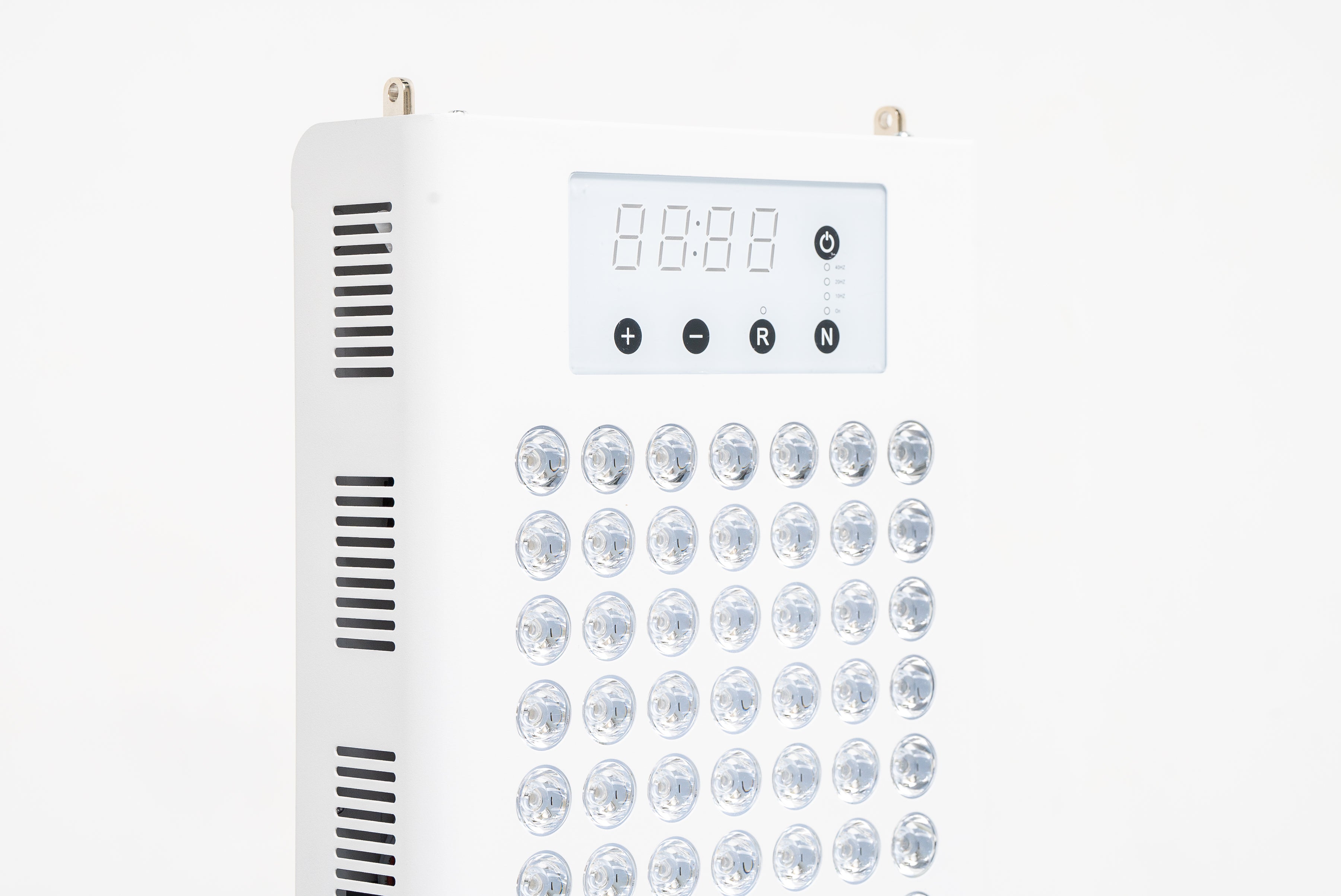 Highest Quality Materials on the Market:
Custom LED drivers and lenses provide the highest irradiance value, enabling a deeper penetration into the skin and better results. We've upgraded the clarity and quality of the glass lenses for more powerful and even light coverage.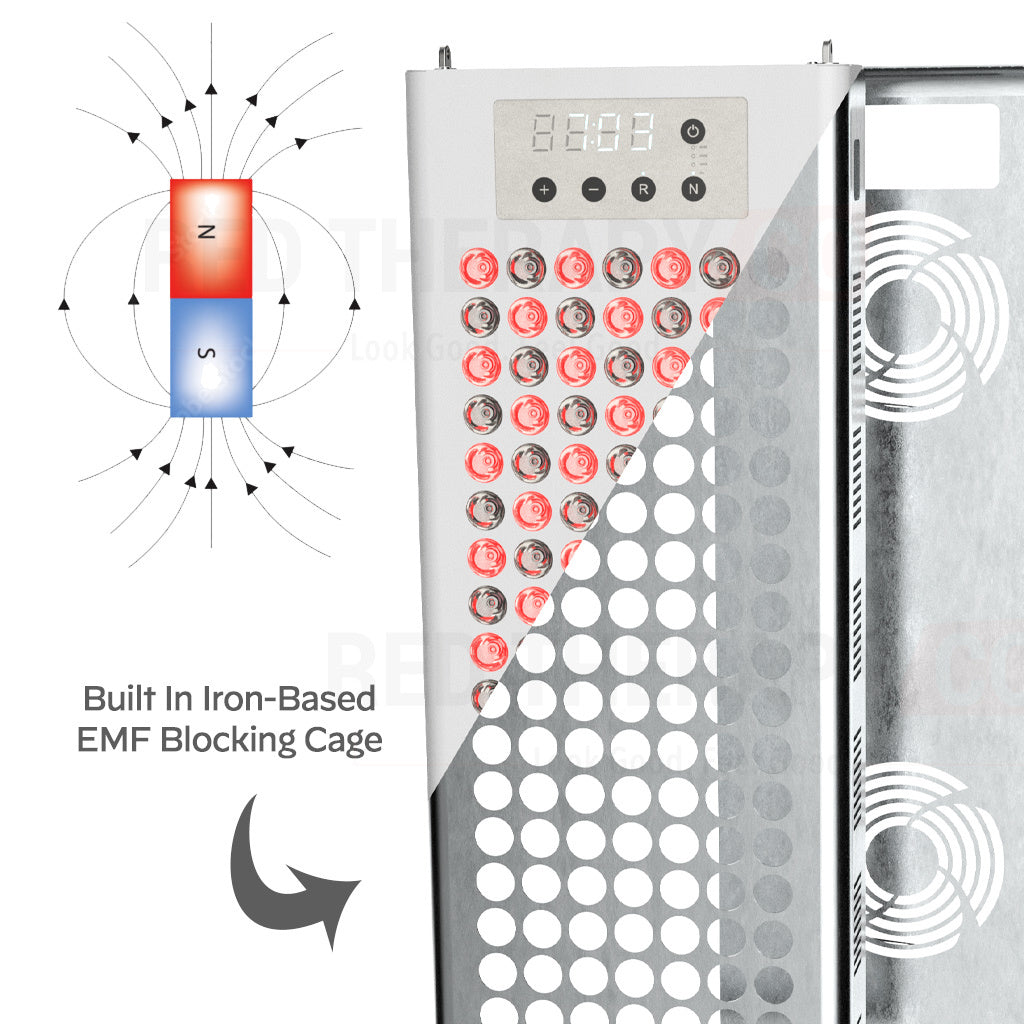 EMF Blocking Cage Technology:
Our new iron based internal EMF blocking cage, brings EMF's down to almost undetectable levels, making it one of the most EMF-conscious devices on the market! Have an EMF meter? Give it a try!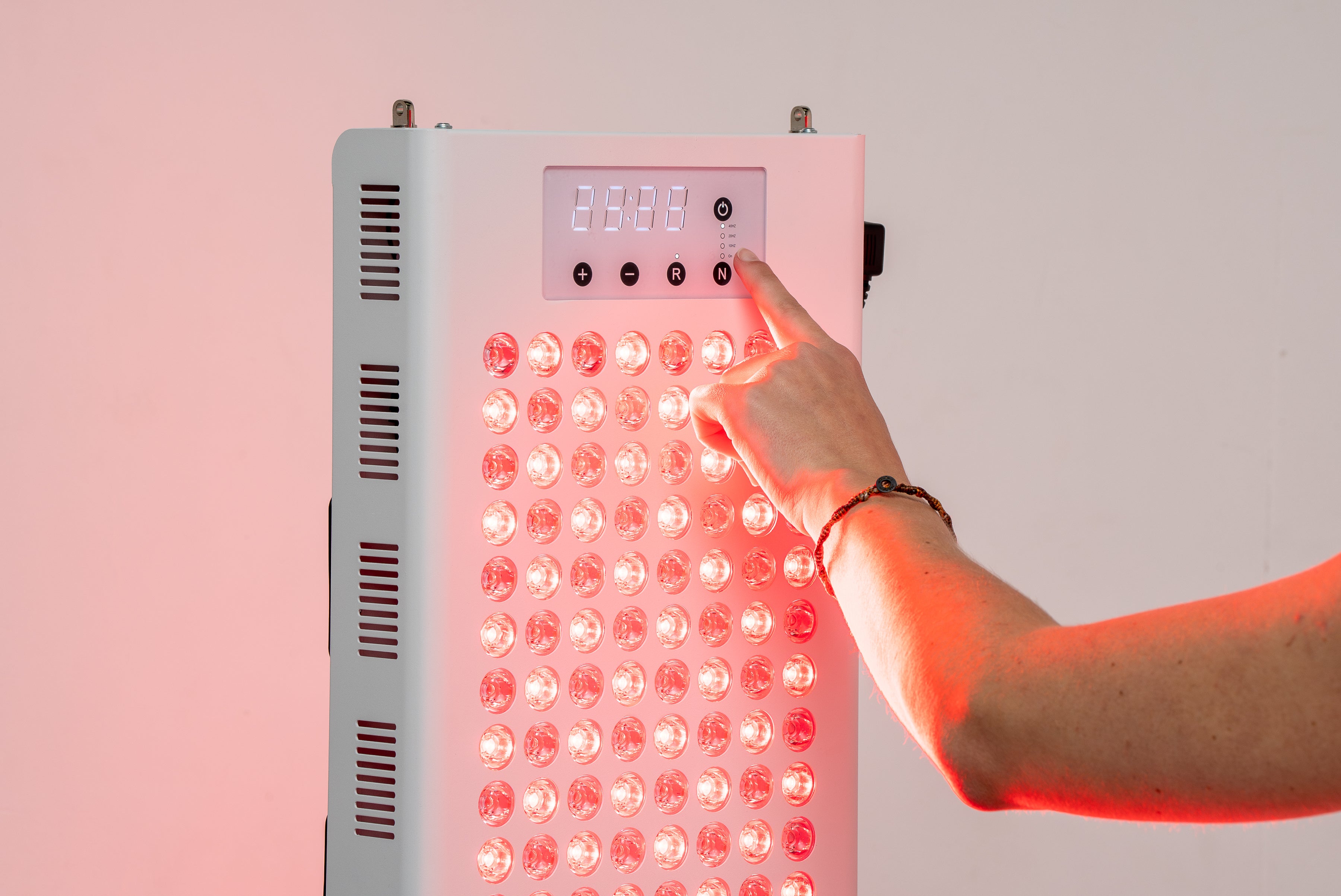 Selectable Pulsed Wave Technology:
Select your preferred frequency. "New research shows that pulsing can increase the effectiveness of Red Light Therapy by 10-15%. This is currently the only red light panel on the market that enables you to adjust the pulsing. You can adjust the hz, which correspond to different wavelengths in the brain… New research shows you can entrain your brain waves like using binaural beats." - Eric James, Founder & CEO, Red Therapy Co
Total 5 star reviews: 8
Total 4 star reviews: 2
Total 3 star reviews: 0
Total 2 star reviews: 0
Total 1 star reviews: 0
100%
would recommend these products
Customer-uploaded media carousel. Press left and right arrows to navigate. Press space or enter to open more details.
Slide 1 selected
Reviewing

RedRush 840 PULSE + XL PRO Floor Stand (ADD-ON BUNDLE Save $100)

Review

I'm very pleased with my red light therapy! It is so convenient, I can do it anytime I need to, by having it at home!

JS

Reviewing

RedRush 840 PULSE (660nm RED & 850nm NIR Combo Pulsed Wave)

Five Stars

I absolutely love my NIR 840 pulse panel. I have been using it almost three months now. My focus has been on my thinning hair (noticed this around my 56th birthday), hyperpigmentation and fine lines and wrinkles. I have been very happy with the results so far. I do not think my complexion has ever looked better. I receive compliments on it regularly. I have truly achieved make-up optional skin and I'll be 60 next month. I have it hanging in my bathroom in the water closet. It's sleek contemporary high tech design add a vibe of a spa-like space. I keep a dry brush nearby to maximize the few minutes such a powerful panel only requires and have easily worked it into my routine each day. I could not be happier and frankly, wished I'd started years back when I first became aware of this technology. I highly recommend this product and this company.

Reviewing

RedRush 840 PULSE (660nm RED & 850nm NIR Combo Pulsed Wave)

Enhanced Muscle Recovery and Pain Relief: My Experience with the 840 Pulse

I workout pretty hard through the week and I also sit a fair amount for my job, as a result I have a lot of muscle soreness. I mainly use my 840 for muscle recovery!

During the 10 mins I am using the device for each side of my body, I also incorporate a Theragun for targeted muscle massage. Additionally, I take the opportunity to do stretching exercises, which have further improved my flexibility. I like how using the Red light device gives my own "me time" where i get to focus on my body and recovery. Its something I look forward to every day!

Reviewing

RedRush 840 PULSE (660nm RED & 850nm NIR Combo Pulsed Wave)

New 840 pulse

So far it has helped my inflammation a great deal. I still need help understanding the difference between red light and near infrared light. I have been using the light to treat 3 different conditions. Your book may help me understand how best to use it but you do not sell it separately . I would like to know if I can use the near infrared light on my face for neuropathy .

MC

Reviewing

RedRush 840 PULSE (660nm RED & 850nm NIR Combo Pulsed Wave)

Autoimmune inflammation

I purchased the 900 for autoimmune issues. It actually works! I notice immediate results in the tummy bloating after a session. I'm purchasing another unit so that I can shorten my sitting time.
Reviews Loaded
Reviews Added