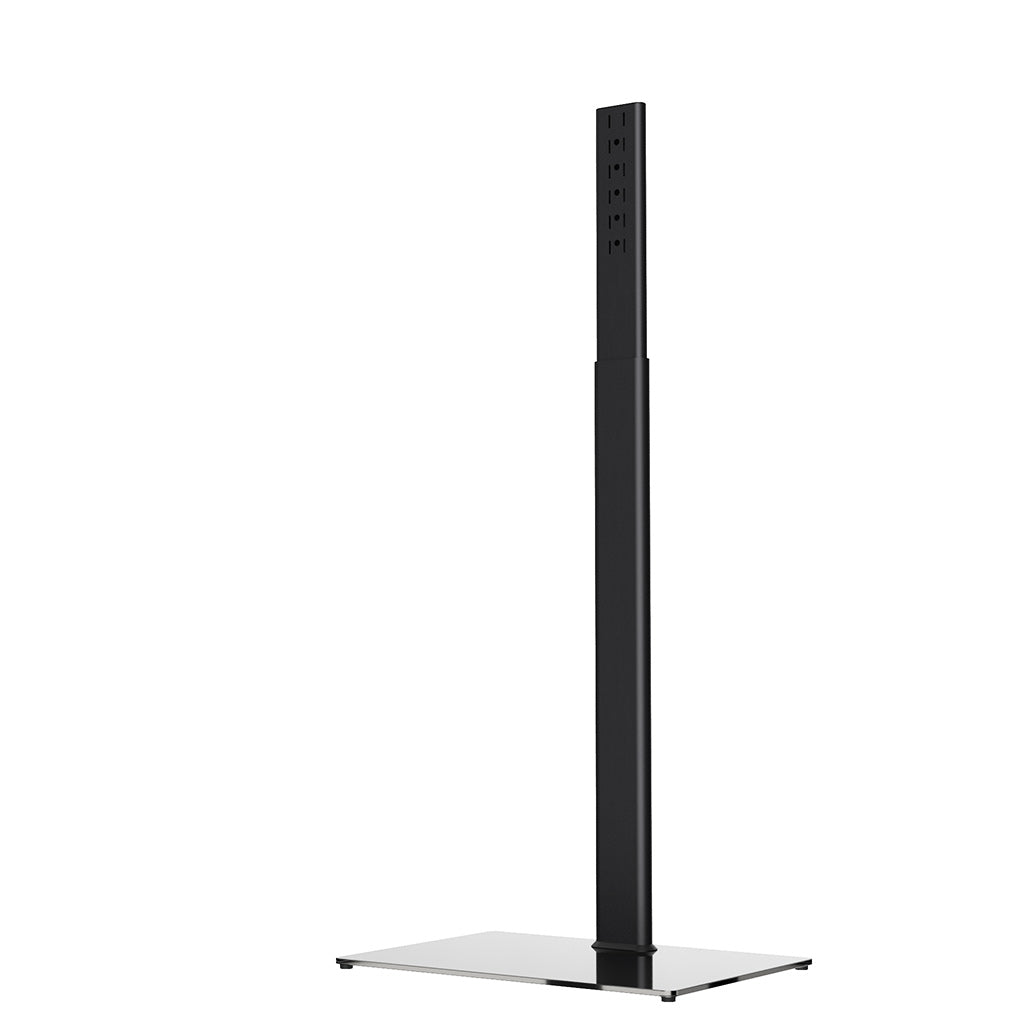 Selection - Pulse Stand XL
Adjustable stand for our RedRush 840 & 840 MAX Pulse lights. Also works for RedRush 400 Pulse if you'd like a larger stand.
Note: Does not work on older models (360 / 720 etc)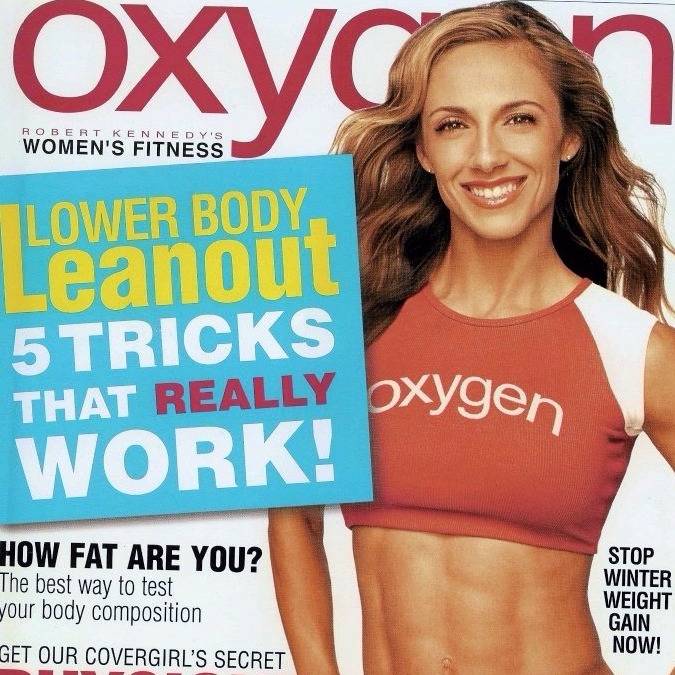 Secret Weapon of the Best
"Holy. Crap. RedRush is good... Like it's freaky good. I was pretty skeptical trying it out but was left weirdly impressed by the results. I've now been consistently breaking my personal bests at the gym week after week. I cannot recommend it highly enough!"
Sylvia Ferrero - 2 x World Fitness Champion, Celebrity Trainer, Tri-Fit Hall of Famer
Used by professional athletes, models, researchers, and wellness practitioners worldwide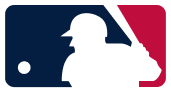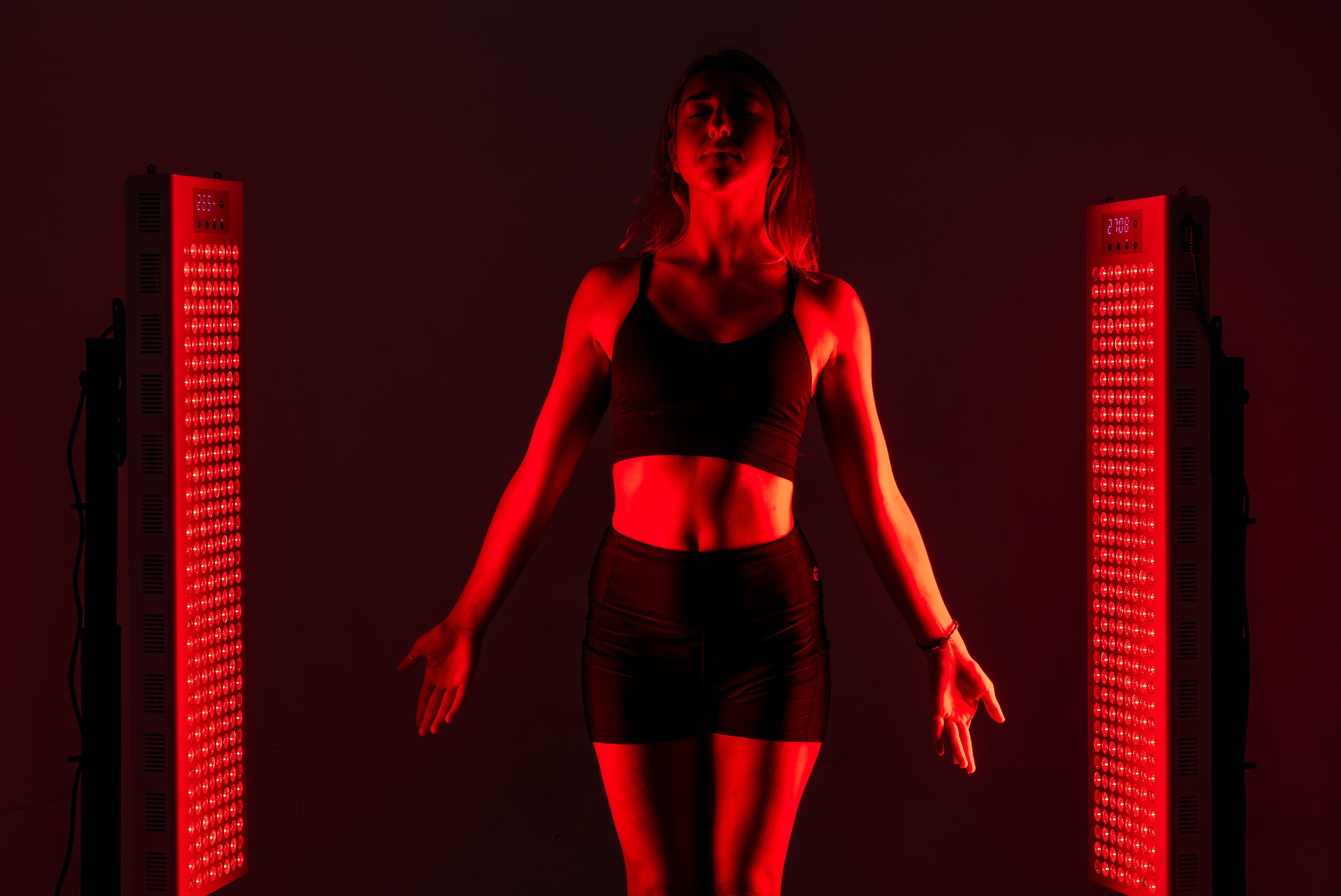 Look Better
Experience scientifically proven anti-aging benefits and improved skin health. Reduce wrinkles, color patches, hyperpigmentation, and skin discoloration. Research has shown it can enhance the production of collagen for skin rejuvenation.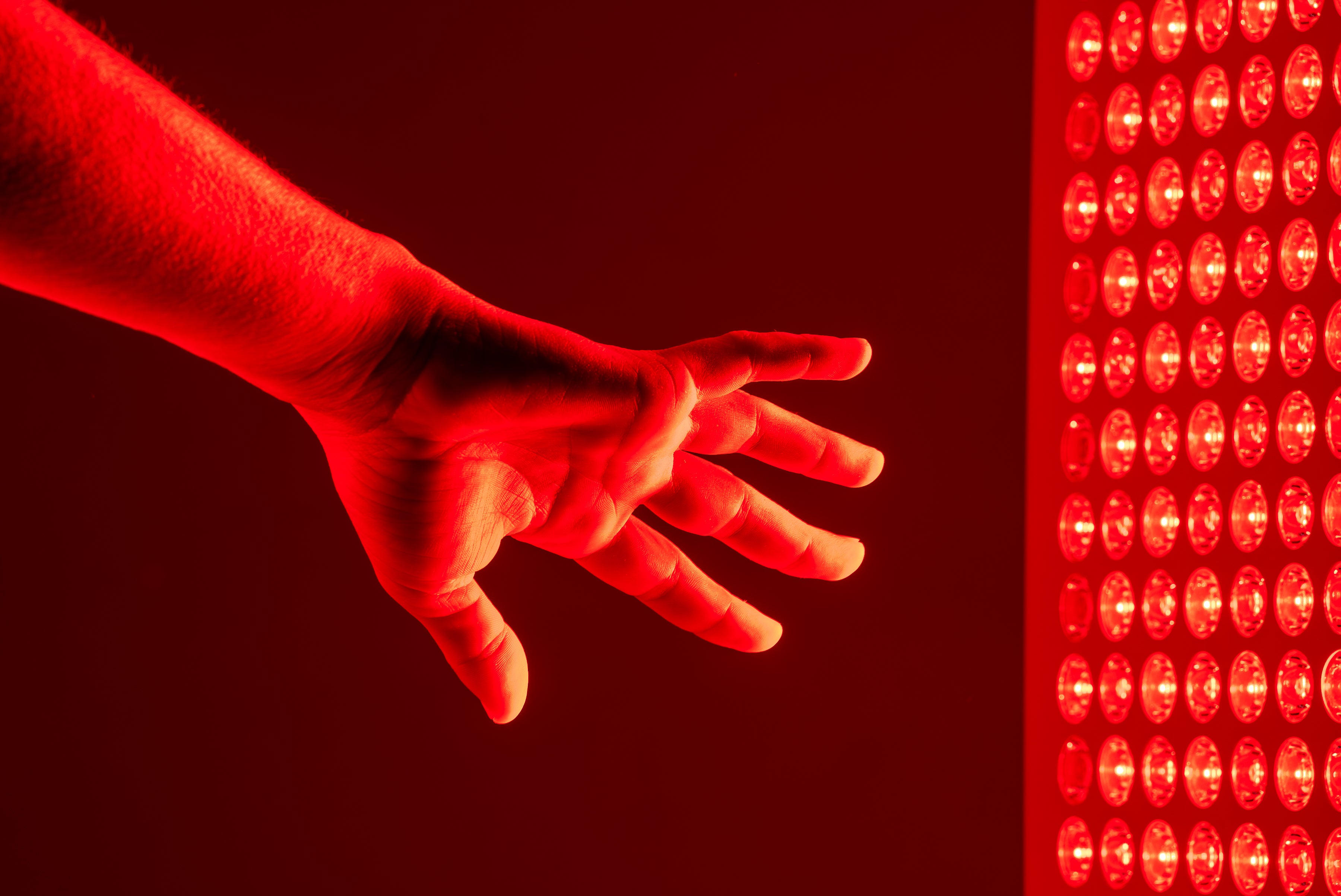 Feel Better
Unlock your body's true potential. Increase energy, reduce inflammation, regulate hormones, and boost immunity. Early research has shown the possibility of combatting depression and anxiety when using red and near-infrared light therapy in combination with other treatments.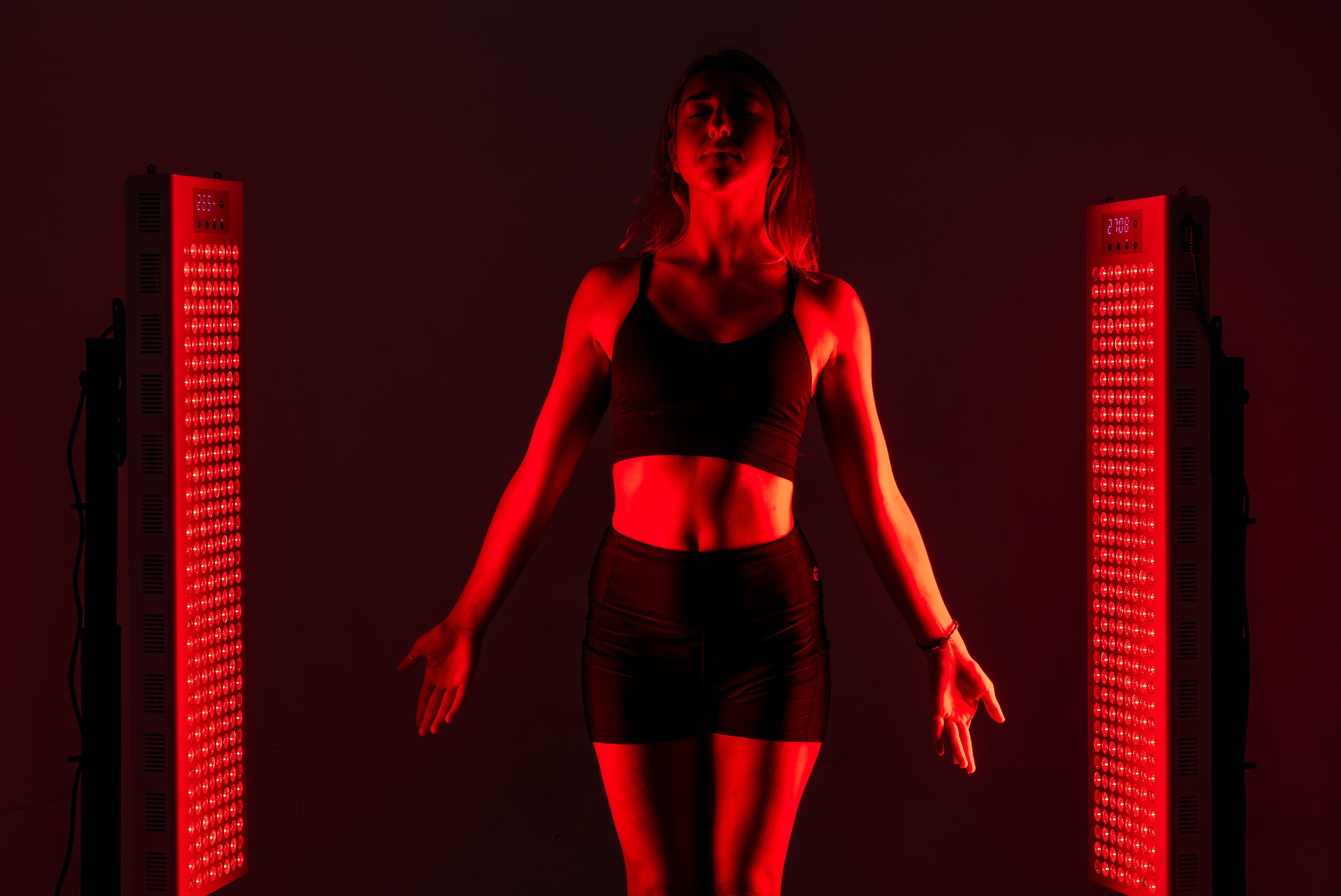 Perform Better
Elevate your game. Enhance athletic performance, boost recovery, and promote faster wound healing. According to research, the utilization of red and NIR light therapy has significant benefits such as reducing muscle fatigue, improving muscle strength and endurance, facilitating fat loss and muscle growth responses resulting from exercise, as well as accelerating the recovery process.
Total 5 star reviews: 0
Total 4 star reviews: 0
Total 3 star reviews: 0
Total 2 star reviews: 1
Total 1 star reviews: 0
0%
would recommend this product
I do not recommend this product

No stand to rave about

The stand holds the panel, the design however sucks. I' not a designer, but a frame holding the unit that slides within a track would be superior. That way it could easily be raised and lowered. Moreover, I find it hard to believe it is not on wheels. Especially if you have a pair and space is an issue. Trying to come to a price point on this, which I understand, is going to turn people off.
Reviews Loaded
Reviews Added