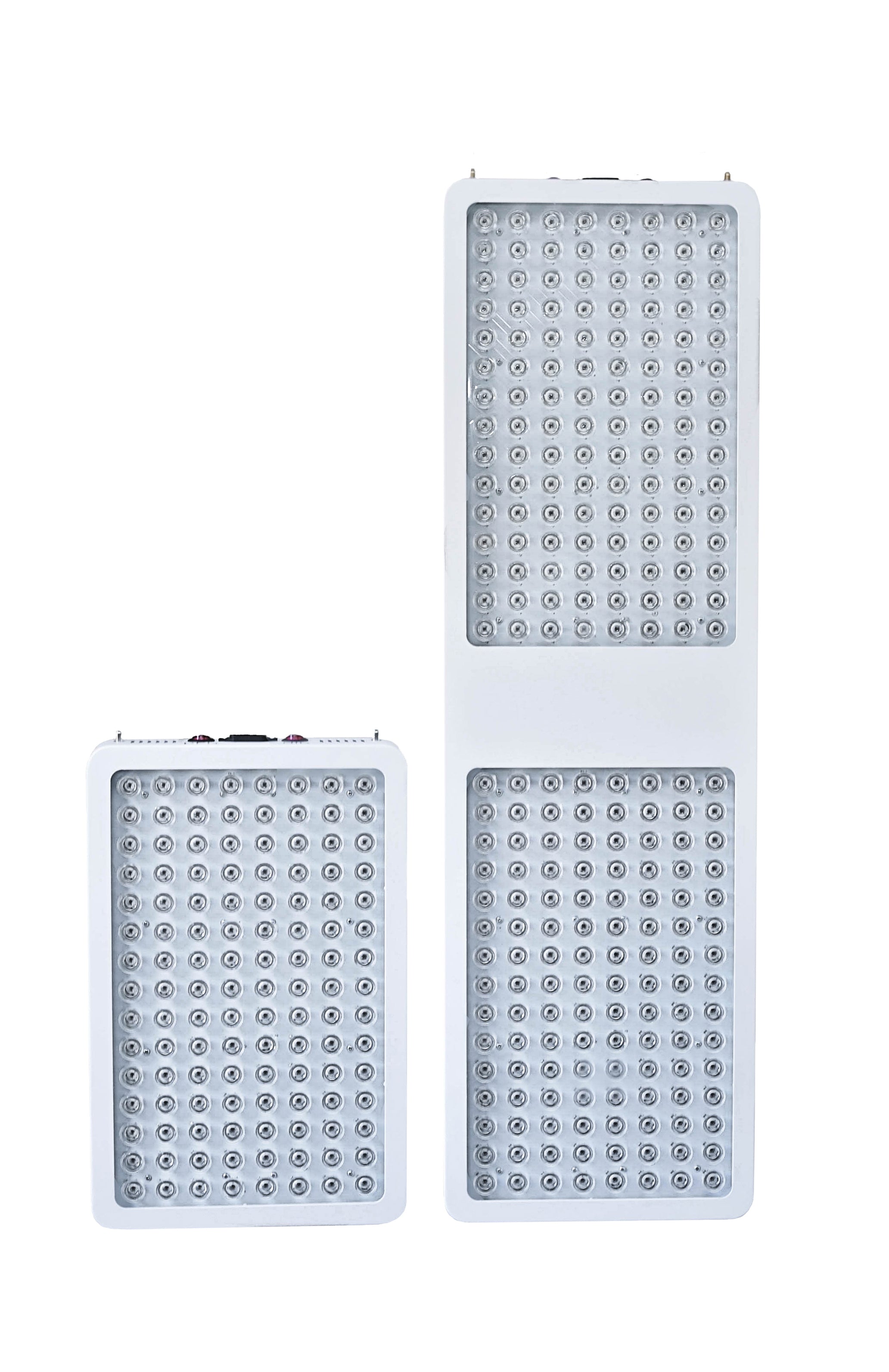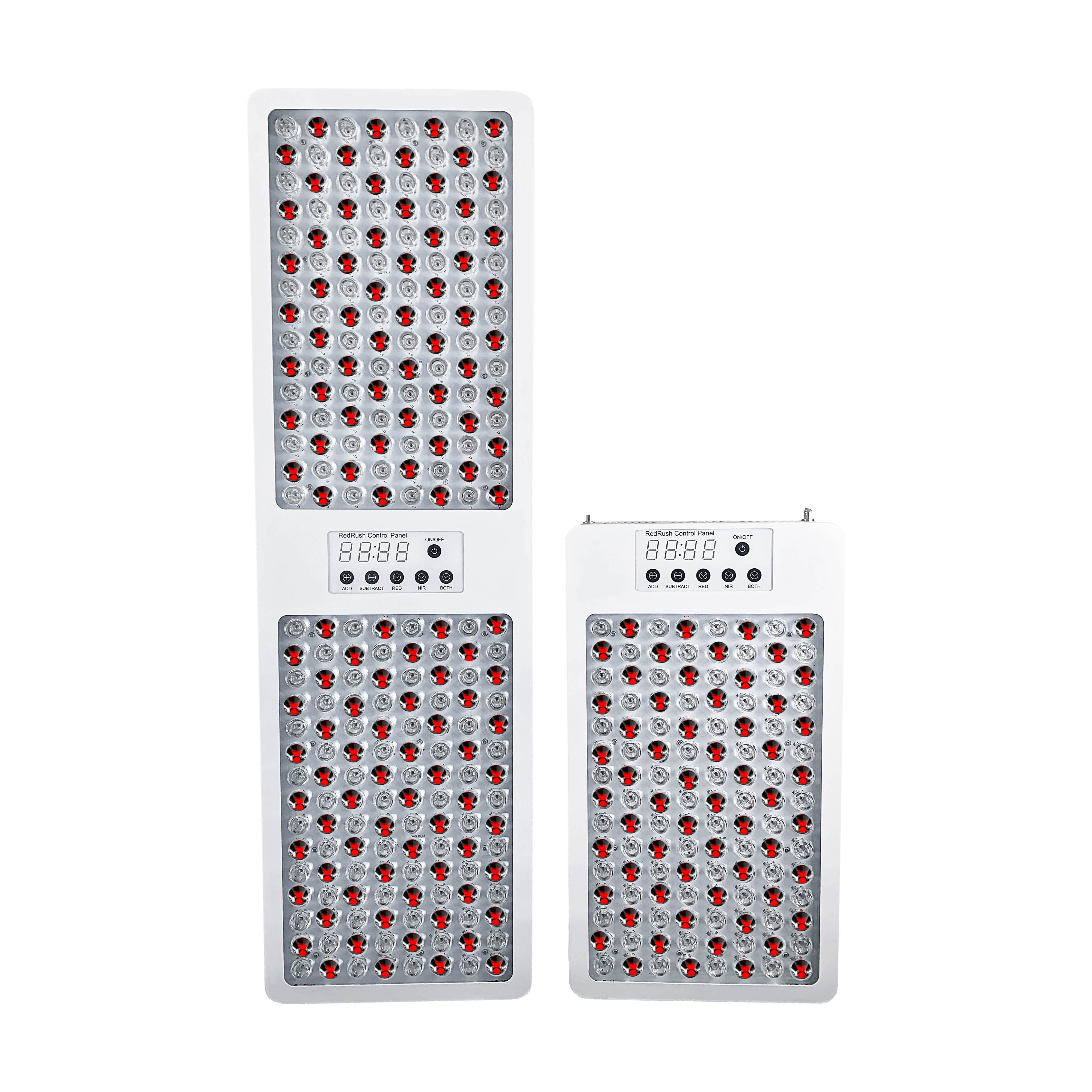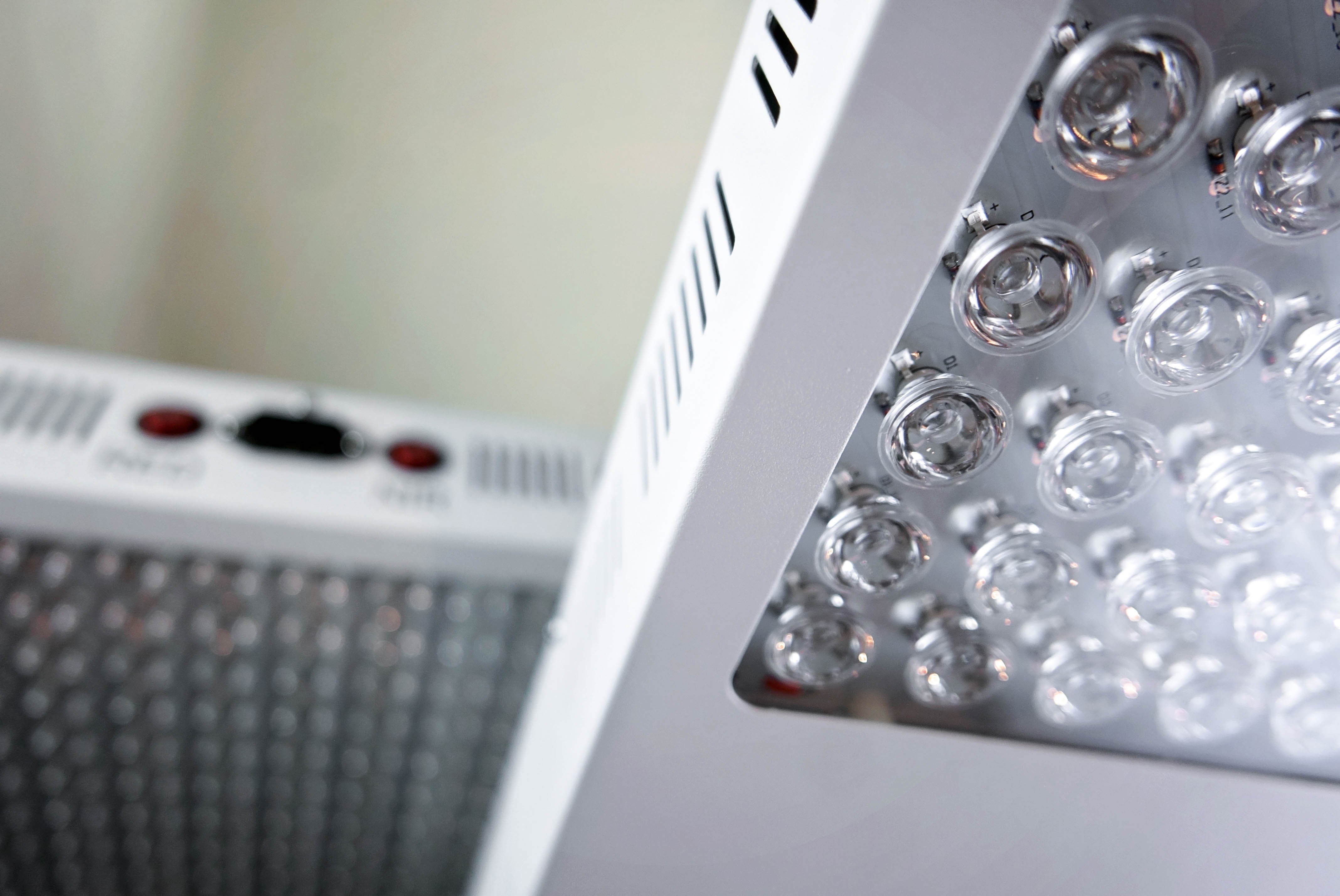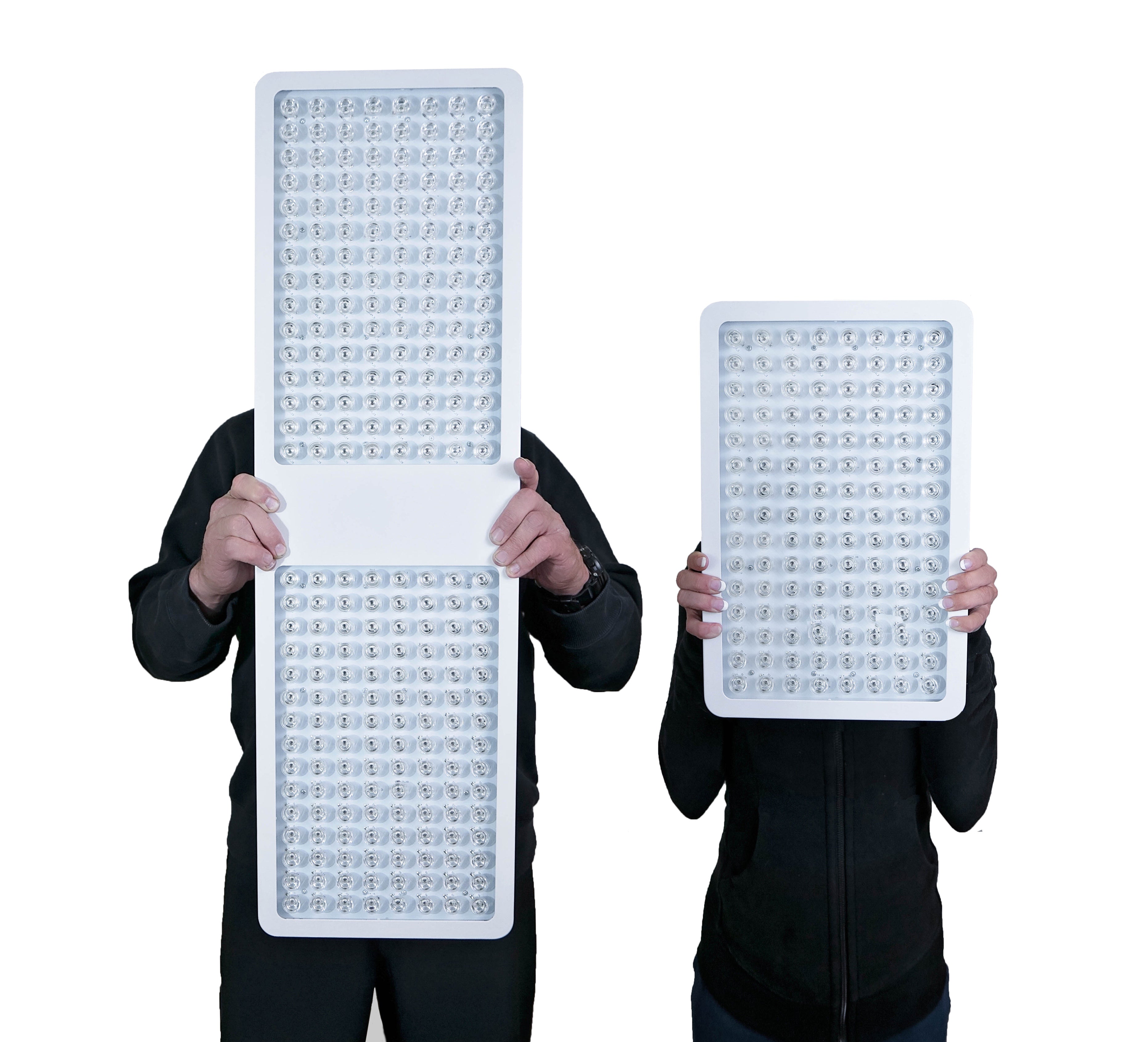 ULTIMATE BUNDLE - 1 x RedRush 360 & 1 x RedRush 720
Size:
1 x RedRush 360 Classic & 1 x RedRush 720 Classic
This is a speciality bundle.
Normally $1,490.
Get both for just $1,259!
Contains: 
1 x RedRush 360 - for maximum versatility & portability. 
1 x RedRush 720 - for maximum power, lower treatment times, and maximum surface area coverage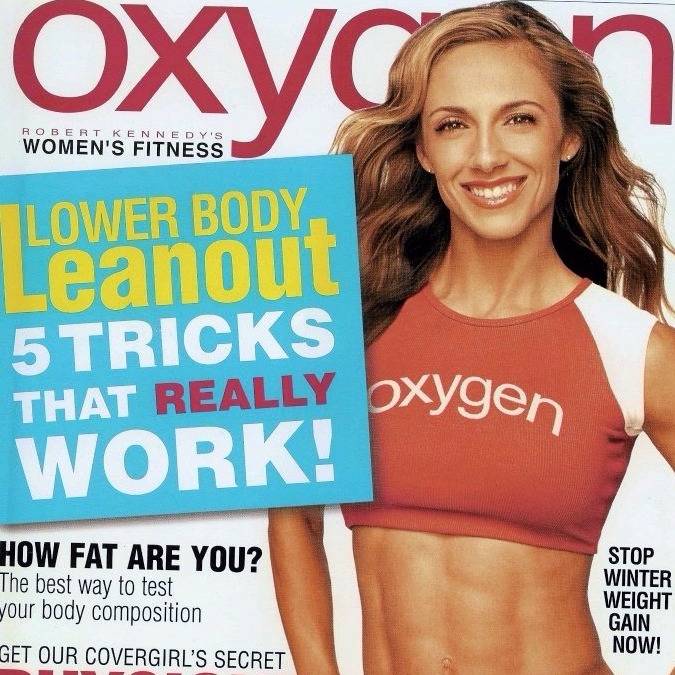 Secret Weapon of the Best
"Holy. Crap. RedRush is good... Like it's freaky good. I was pretty skeptical trying it out but was left weirdly impressed by the results. I've now been consistently breaking my personal bests at the gym week after week. I cannot recommend it highly enough!"
Sylvia Ferrero - 2 x World Fitness Champion, Celebrity Trainer, Tri-Fit Hall of Famer
Used by professional athletes, models, researchers, and wellness practitioners worldwide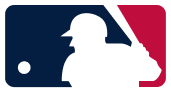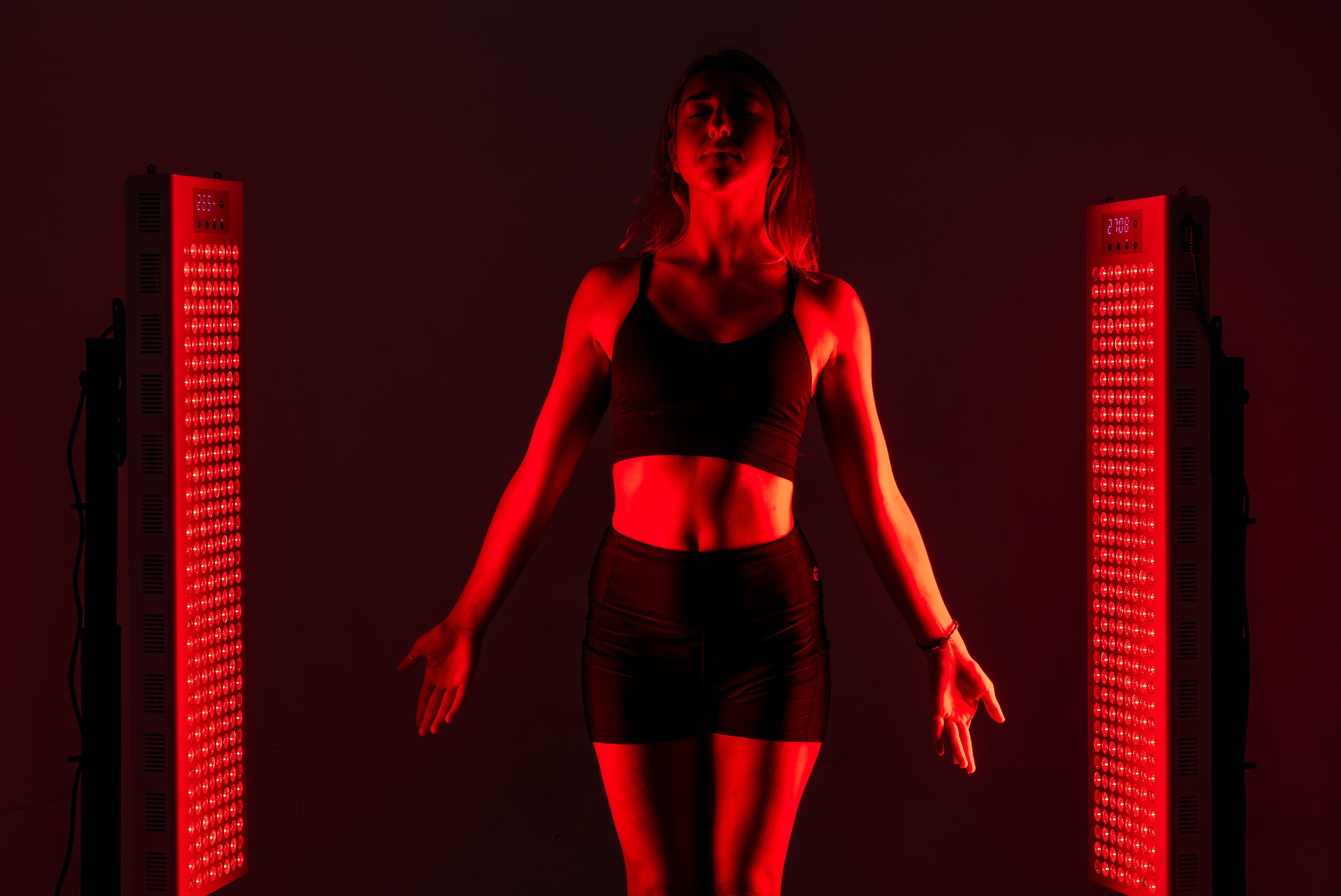 Look Better
Experience scientifically proven anti-aging benefits and improved skin health. Reduce wrinkles, color patches, hyperpigmentation, and skin discoloration. Research has shown it can enhance the production of collagen for skin rejuvenation.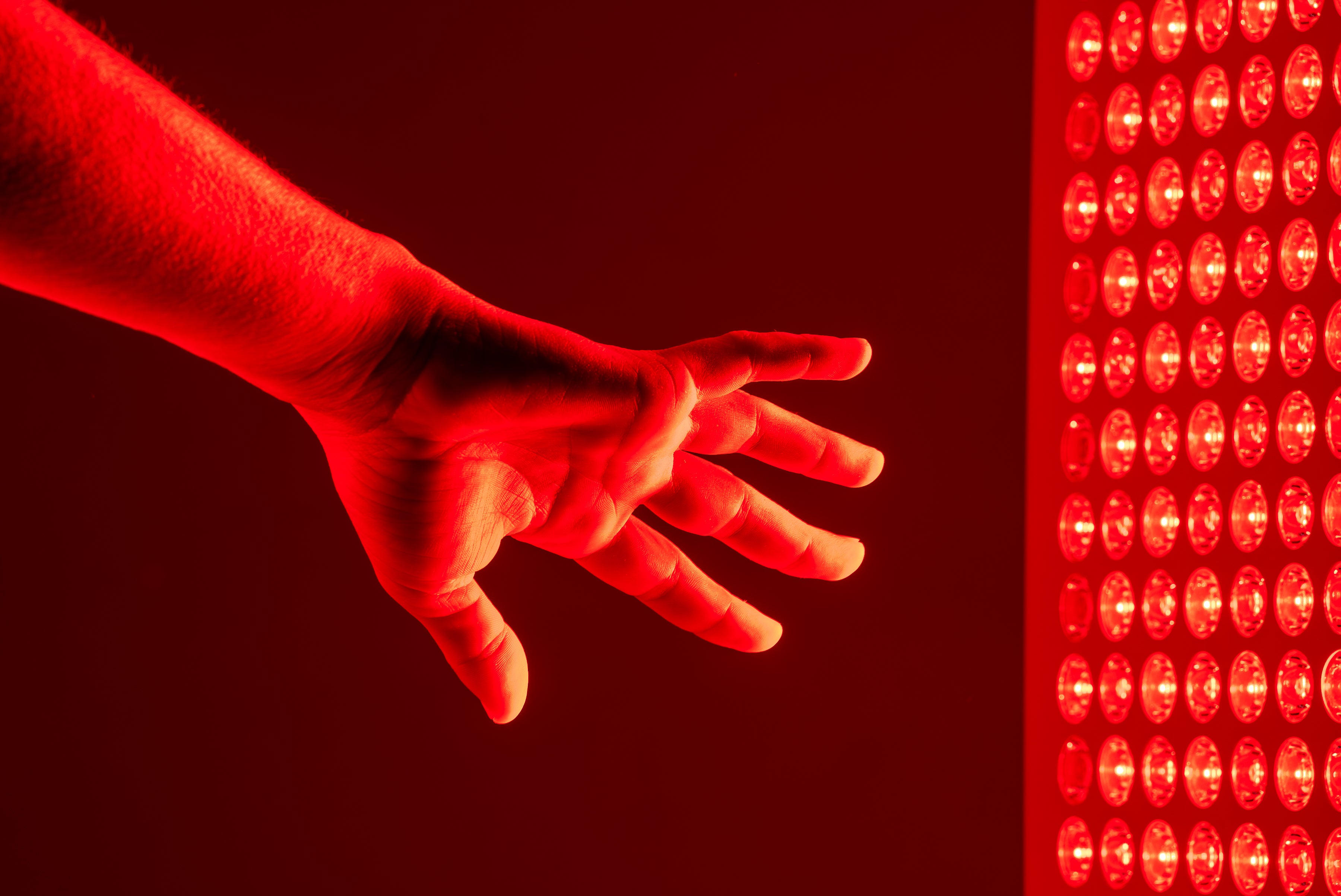 Feel Better
Unlock your body's true potential. Increase energy, reduce inflammation, regulate hormones, and boost immunity. Early research has shown the possibility of combatting depression and anxiety when using red and near-infrared light therapy in combination with other treatments.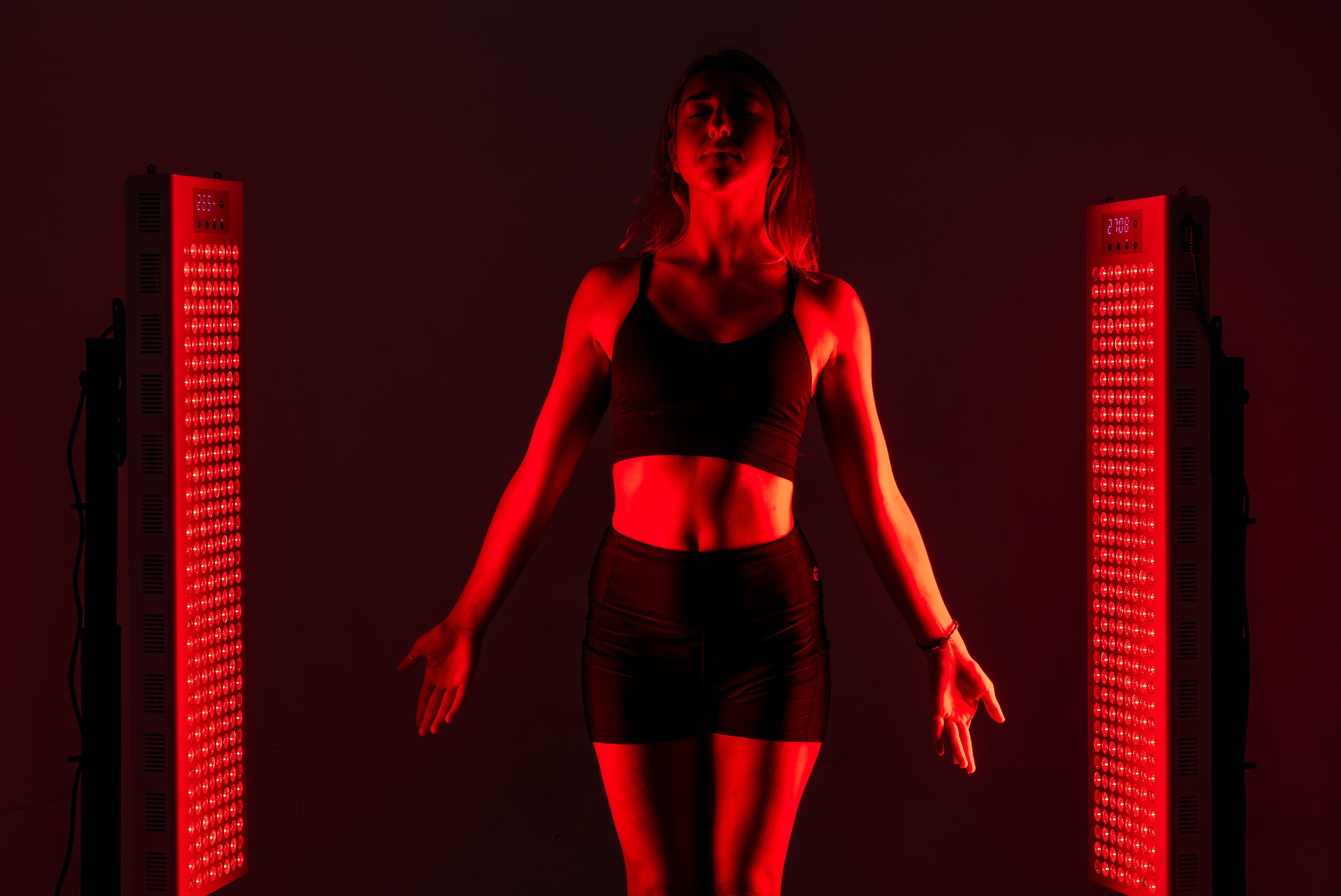 Perform Better
Elevate your game. Enhance athletic performance, boost recovery, and promote faster wound healing. According to research, the utilization of red and NIR light therapy has significant benefits such as reducing muscle fatigue, improving muscle strength and endurance, facilitating fat loss and muscle growth responses resulting from exercise, as well as accelerating the recovery process.