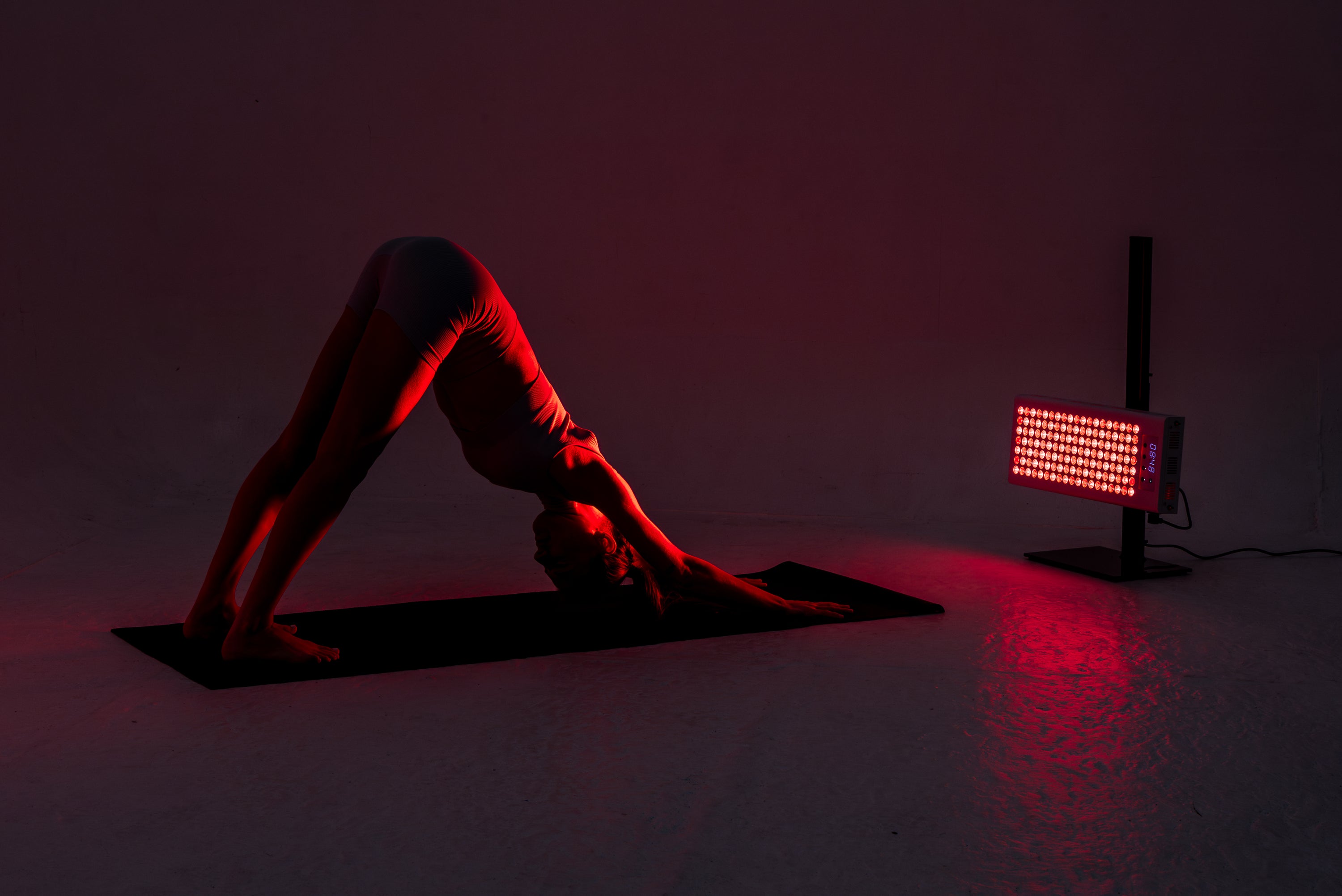 Use code: longevity
Shop below and get your exclusive discount
"My #1 personal recommendation for red lights that are the most powerful, cost effective, and amazing bang for the buck...Red Therapy Co."

- Ari Whitten
The Ultimate Guide to Red Light Therapy
I've spent literally over a year researching and reading about RLT brands. There are so many options, and it's impossible to trust marketing efforts these days as companies will say anything to convince you their product is better than others. I learned about this brand through Ari Whitten, so I felt confident in finally pulling the trigger on a quality product. I would highly recommend this company!
"Red rush is my go to recovery tool after my workouts. I can feel my joints mobilizing and muscles relaxing after 10min under the lights. I have the light placed on top of my couch so I get direct exposure to my upper back and and neck where I carry the majority of my tension. I also find it very helpful after deadlifting on my hamstrings... Red rush is versatile and compact enabling me to target specific muscle groups, a true game changer."
"I've been using RedRush for about 3 months. It was easy to set up on the back of my bathroom door. And, the app is simple to install and use. I mainly use the Overall (skin, health, energy) option. It gives me a noticeable boost in my energy and mental focus every time I use it. I love that it's not another supplement for me to take and that it uses my own body's biochemistry to make me healthier."
"Red light therapy has been the missing piece to my health regime. I originally purchased the unit to rehabilitate a torn hamstring from 10 years ago, what it offered was much more. Not only has the pain massively decreased, I've used the light to settle down inflammation in my skin which results in younger looking skin. I couldn't recommend this healing modality more."
"When I am using my light regularly, I find that I have much more energy and my muscles recover more quickly from exercise. I am also using it for skin care, and feel that I am getting a nice glow. I highly recommend this product. It's well worth the investment. !"
This has been one of the best purchases I have made! The difference in how I feel has been absolutely amazing! My husband is a huge critic of many things, but this until has changed his life for the better! Everyone should have a RedRush 840 pulse in their home!!
Easily worked it into my routine each day. I could not be happier and frankly, wished I'd started years back when I first became aware of this technology. I highly recommend this product and this company.
Easily worked it into my routine each day. I could not be happier and frankly, wished I'd started years back when I first became aware of this technology. I highly recommend this product and this company.
We've been using our red rush for about 2 months now. There are no words to express how happy we are!! WOW!! What a difference it has made! We're sleeping better then ever. Have more energy and best of all our inflammation has decreased along with the pain. Everyone should have this red light unit!!
Wonderful! Very powerful and works great. I've been using it only a couple weeks and already feel and see a difference. I wasn't expecting to see results so quickly. Definitely recommend!
USE IT DAILY...FANTASTIC!
Whether you are a competitive athlete looking for help to reach your next level or someone that wants daily health benefits to add to their already health-conscience lifestyle, this is a highly recommended tool to get you there! Doing this therapy early to mid day has helped me sleep better and energizes me when I begin my runs in the evening. I highly recommend it and though there are a lot of red light therapy products on the market many are not powerful enough to get the best results in the least amount of time. Good warranty they offer makes it well worth the purchase.
My husband and I started using Redrush400 about 6 weeks ago. He has not missed a session yet, nor have I. He cannot believe what it is doing to his knee that has basically no cartilage. He was in a ton of discomfort and is not now! We work on a farm and our sore backs, muscles, sinus headaches are incredibly diminished and a overall mood enhancer. It's truly a miracle therapy. It feels so good!!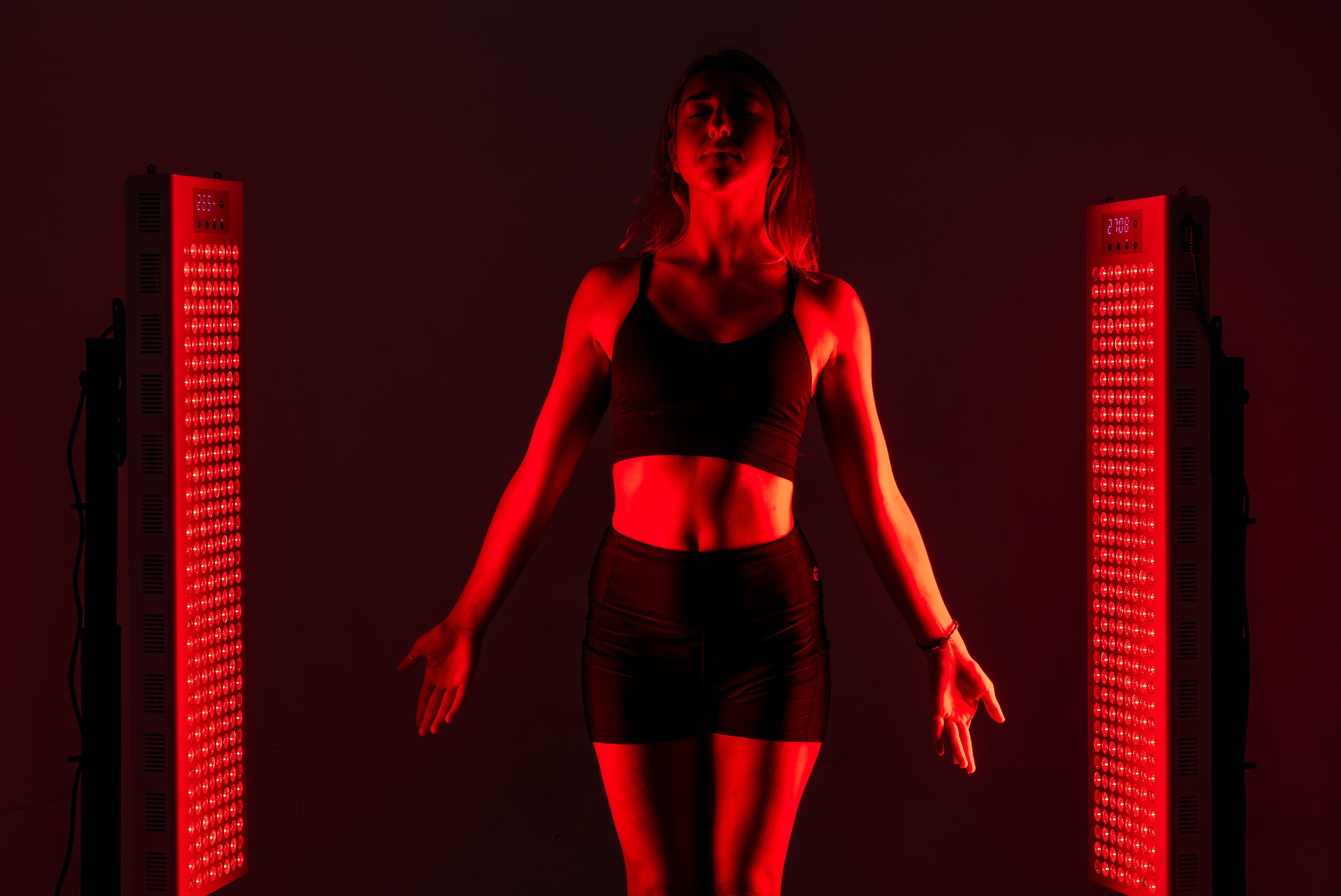 Look Better
Experience scientifically proven anti-aging benefits and improved skin health. Reduce wrinkles, color patches, hyperpigmentation, and skin discoloration. Research has shown it can enhance the production of collagen for skin rejuvenation.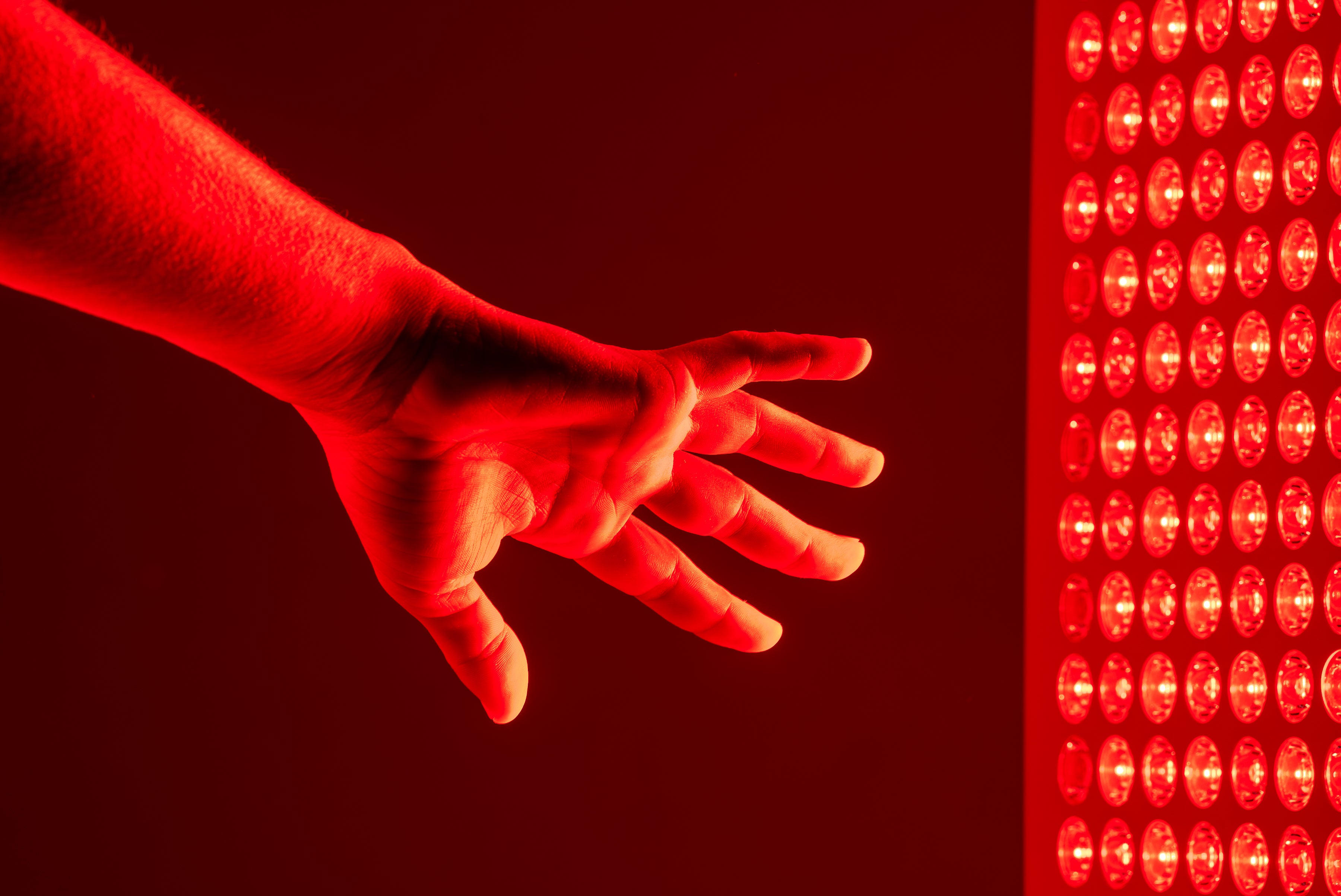 Feel Better
Unlock your body's true potential. Increase energy, reduce inflammation, regulate hormones, and boost immunity. Early research has shown the possibility of combatting depression and anxiety when using red and near-infrared light therapy in combination with other treatments.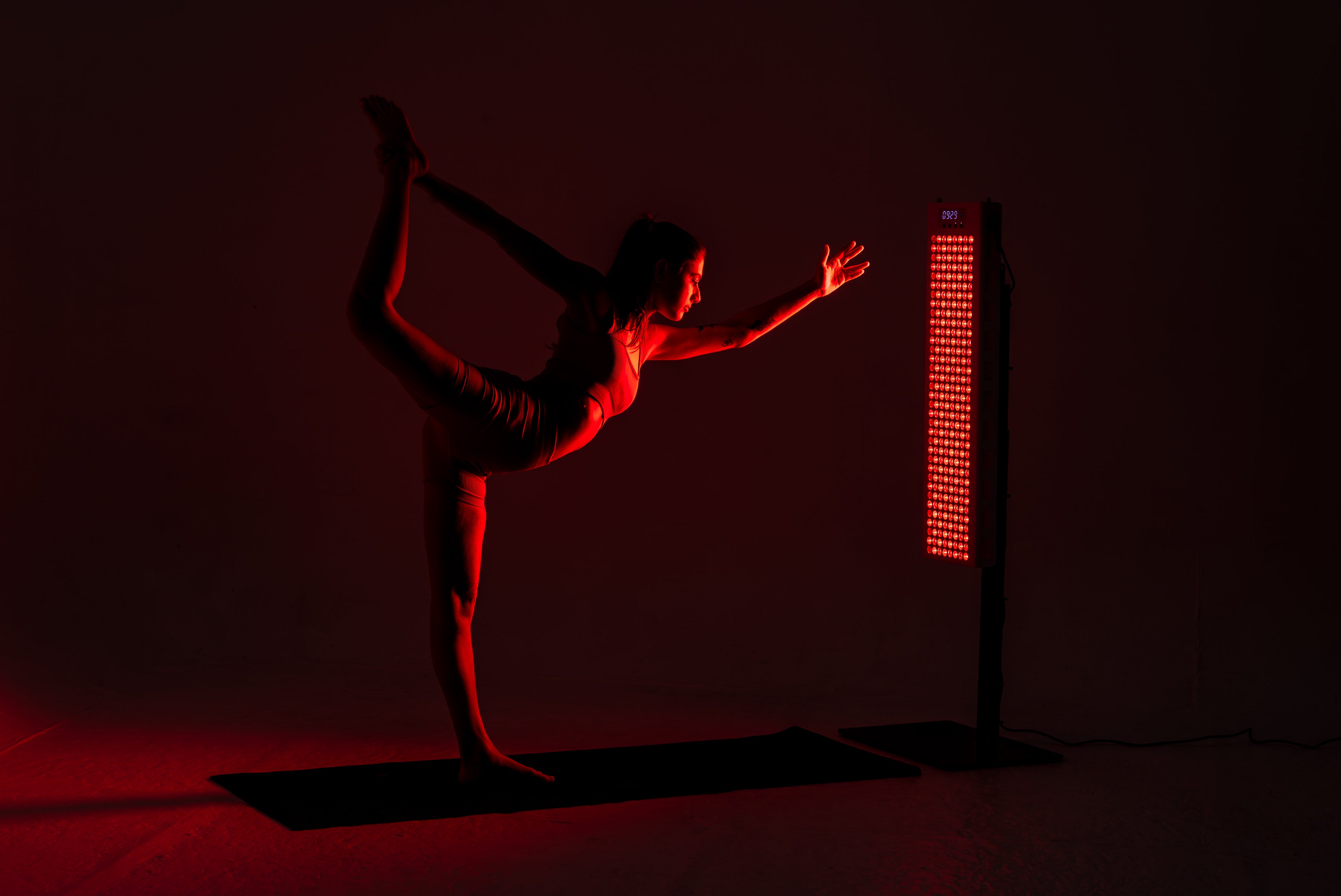 Perform Better
Elevate your game. Enhance athletic performance, boost recovery, and promote faster wound healing. According to research, the utilization of red and NIR light therapy has significant benefits such as reducing muscle fatigue, improving muscle strength and endurance, facilitating fat loss and muscle growth responses resulting from exercise, as well as accelerating the recovery process.