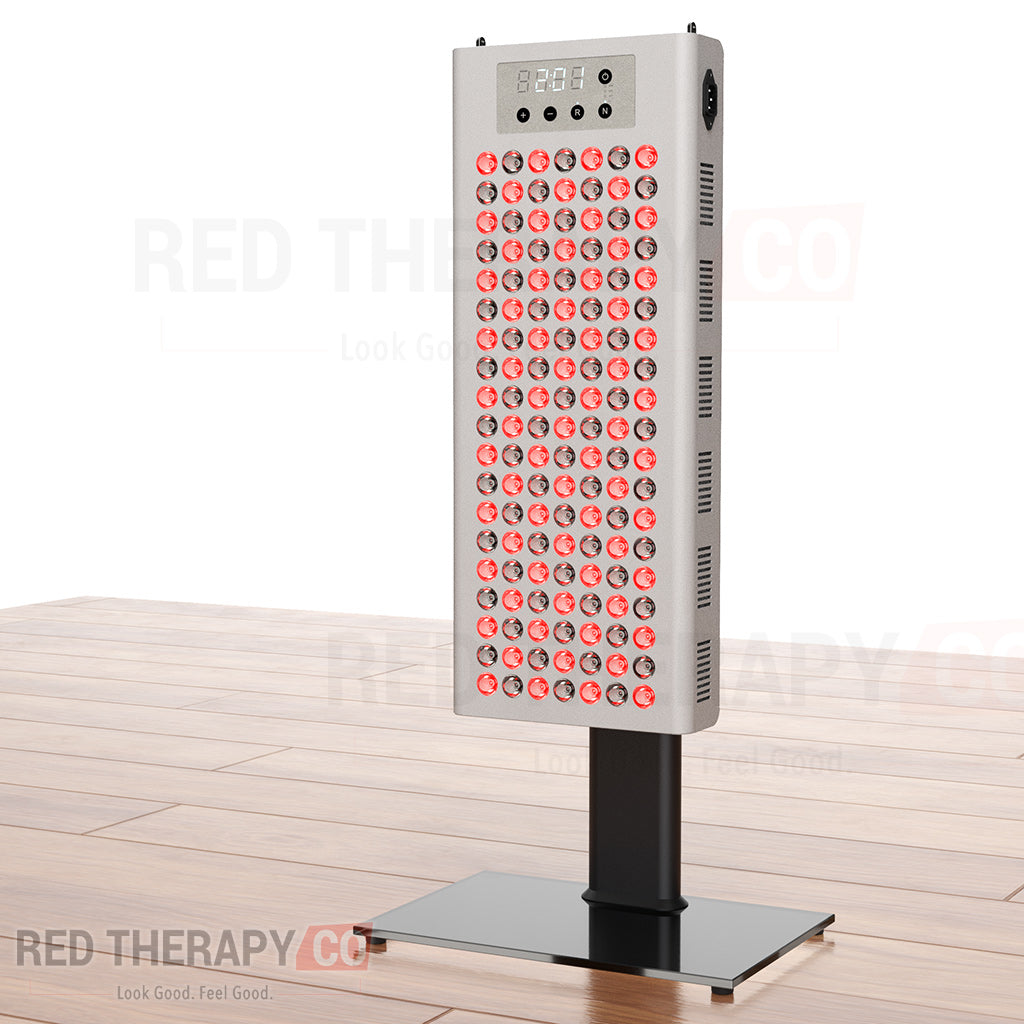 RedRush 400 PULSE + Floor Stand PRO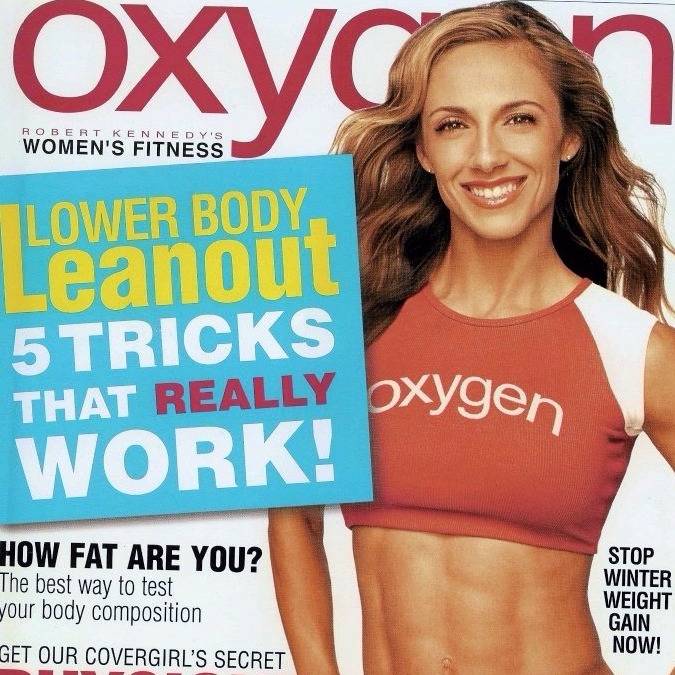 Secret Weapon of the Best
"Holy. Crap. RedRush is good... Like it's freaky good. I was pretty skeptical trying it out but was left weirdly impressed by the results. I've now been consistently breaking my personal bests at the gym week after week. I cannot recommend it highly enough!"
Sylvia Ferrero - 2 x World Fitness Champion, Celebrity Trainer, Tri-Fit Hall of Famer
Used by professional athletes, models, researchers, and wellness practitioners worldwide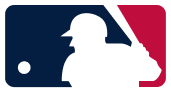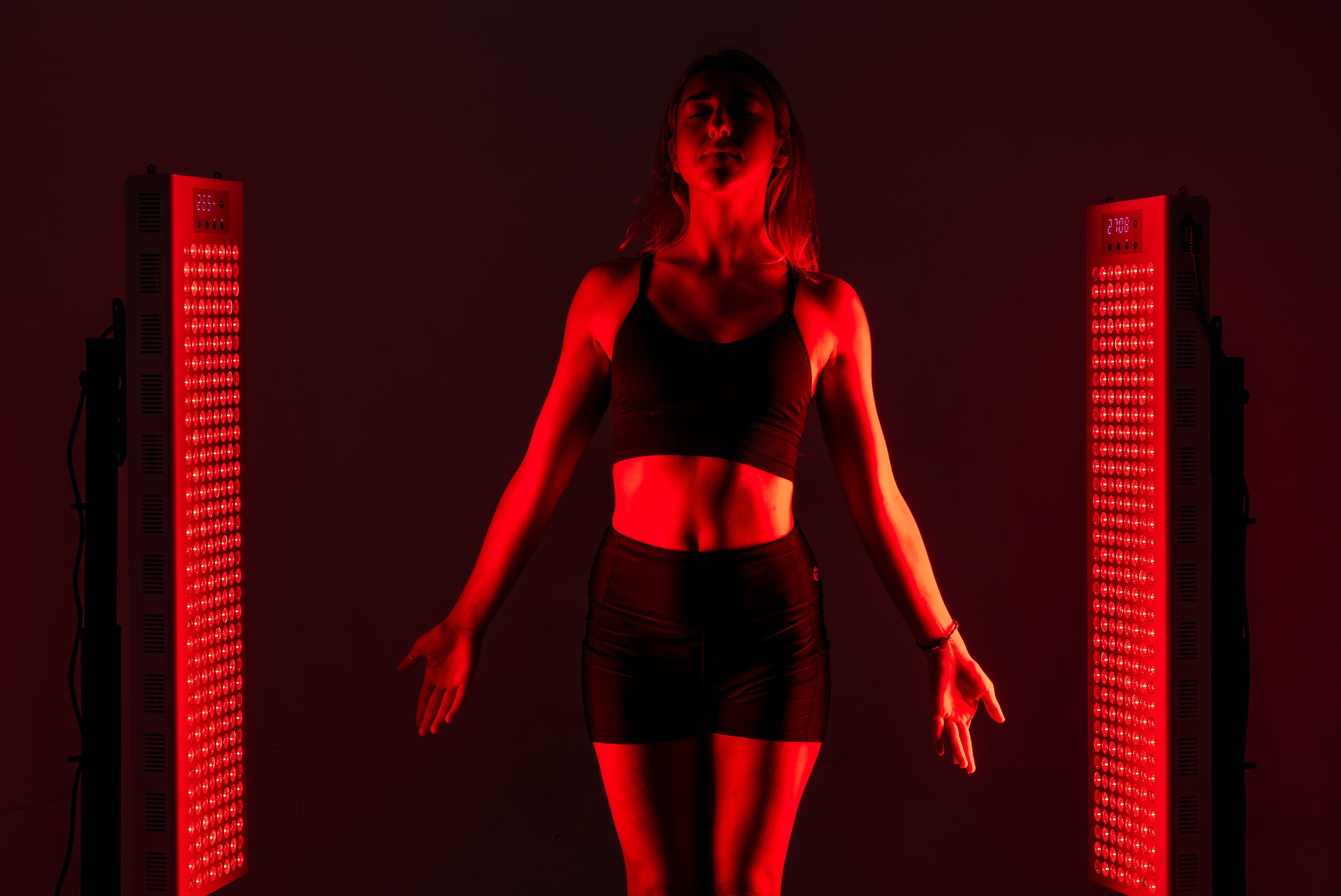 Look Better
Experience scientifically proven anti-aging benefits and improved skin health. Reduce wrinkles, color patches, hyperpigmentation, and skin discoloration. Research has shown it can enhance the production of collagen for skin rejuvenation.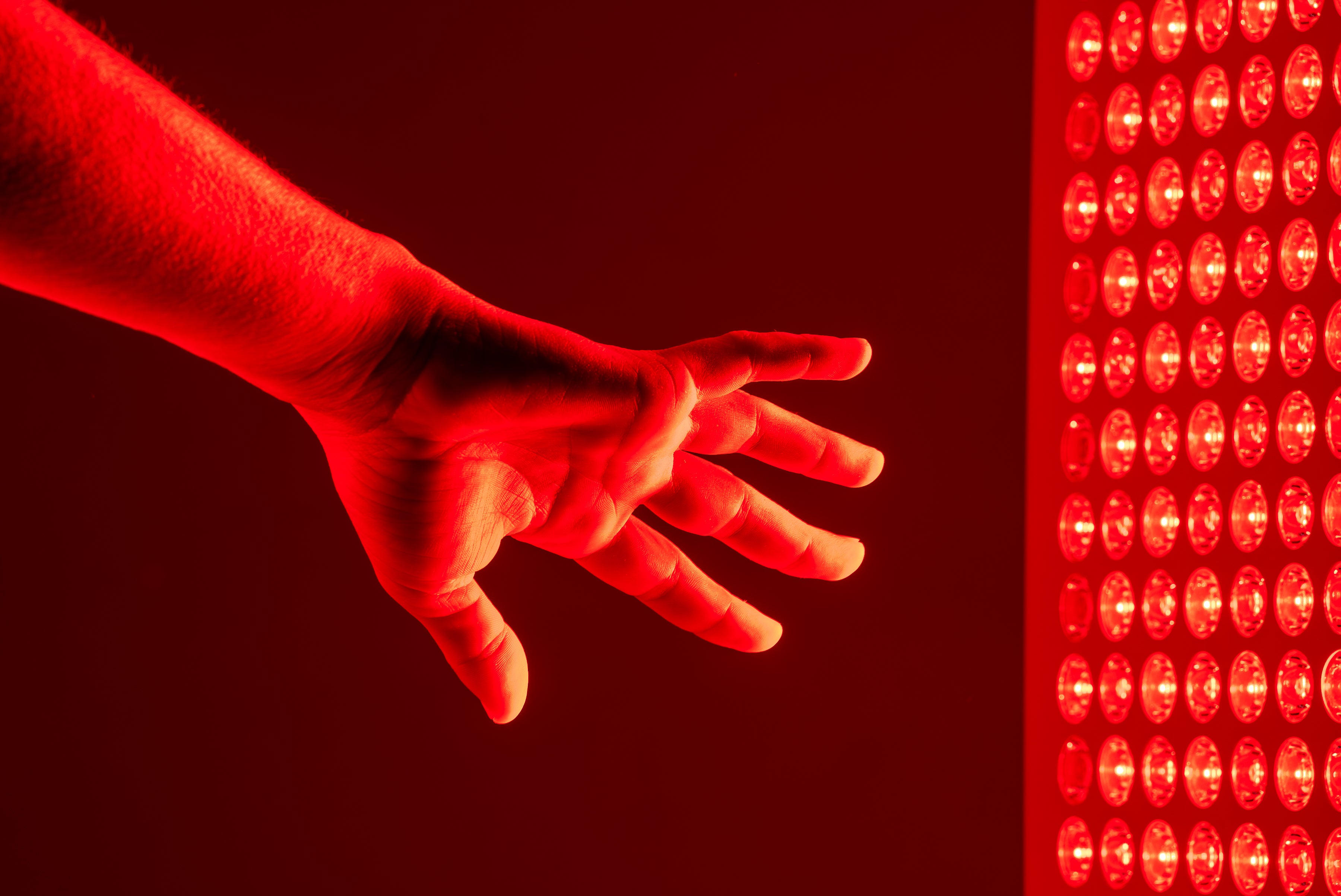 Feel Better
Unlock your body's true potential. Increase energy, reduce inflammation, regulate hormones, and boost immunity. Early research has shown the possibility of combatting depression and anxiety when using red and near-infrared light therapy in combination with other treatments.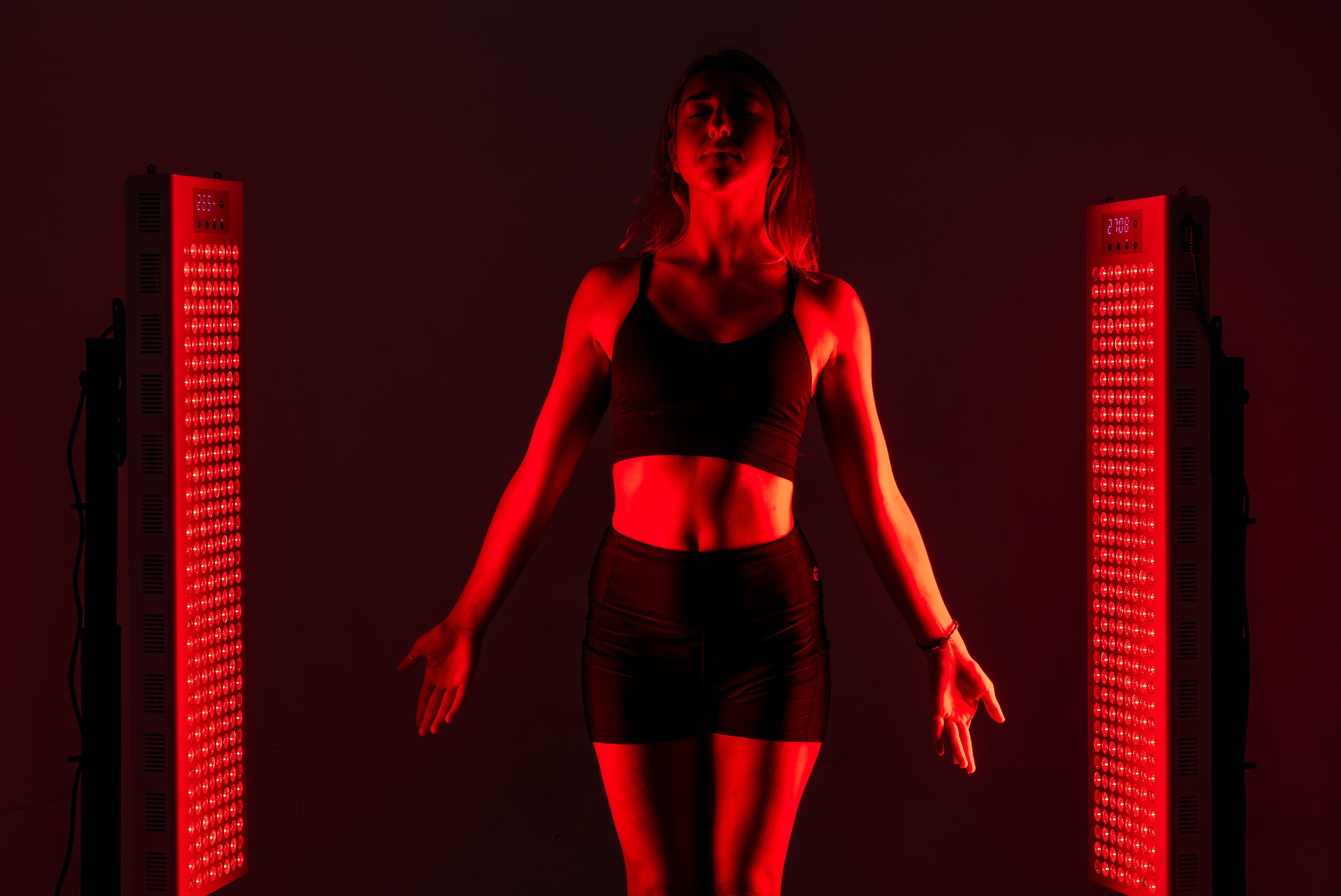 Perform Better
Elevate your game. Enhance athletic performance, boost recovery, and promote faster wound healing. According to research, the utilization of red and NIR light therapy has significant benefits such as reducing muscle fatigue, improving muscle strength and endurance, facilitating fat loss and muscle growth responses resulting from exercise, as well as accelerating the recovery process.
Total 5 star reviews: 3
Total 4 star reviews: 0
Total 3 star reviews: 0
Total 2 star reviews: 0
Total 1 star reviews: 0
100%
would recommend this product
I feel much better

I have painful and swollen knuckles in both pinky fingers. After a week of using the swelling of the knuckles was noticeablely reduced and nearly pain free. Great product!

Russell L.

Verified Buyer

Great from day 1!

I was a bit confused at first with assembly but then figured it out with the help of my nephew.

The light is great! I love it so far. Especially the near infrared light. It's that feeling of ah you get when you're sunbathing and your whole body just relaxes like you're meditating. Totally blew me away. I'm looking forward to the results from the red light as well because I have some skin issues, but that will take more time.

So far we love this RedRush 400 unit!

What a great deal this unit was! We are loving the size and ease of use and the pulse wave choices. So hopeful for lots of future healing, but already noticing better skin glow, relief of acute pains, and paired with methylene blue noticing energy boosts and immune system enhancement. Thanks for a great product and fast shipping!
Reviews Loaded
Reviews Added